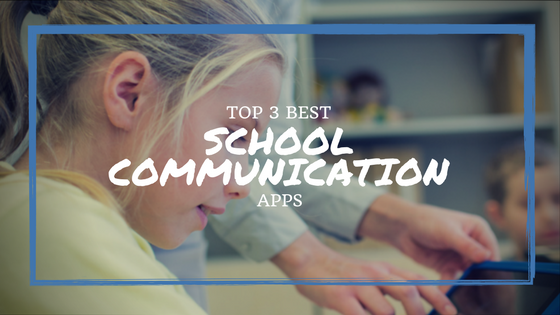 Communication is absolutely crucial to running a school well. There's always information to share - and not just with students. Teachers, coaches, and other faculty must be kept in the loop about goings-on at the school, along with the families of students.
Given the extensive list of people who must receive constant communication from a school, it's no wonder that many schools have difficulties properly contacting parents, staff, and students when they need to. In the past, much of this communication was done through phone calls or email - but both of these forms of communication can be easily missed, and are not time sensitive.
Luckily, 21st century technology has changed things. Smartphones, the internet, and the innovation of the modern world has created a host of specialized apps for schools that can be used by school administration to stay in constant contact with teachers, students, and parents. Let's take a look at 3 of the best communication apps for schools below:

1) BuzzMob
BuzzMob is a great platform for schools looking for an extremely robust, social-network styled communication solution for their needs. BuzzMob can be used by teachers, parents, and schools with different features available for each market segment.
School administrators can enjoy:
Easy methods of communication with parents, teachers, and other faculty members either privately or in groups.
School-wide update systems, including emergency alerts.
Staff-only groups for better communication of internal topics.
Easy coordination for upcoming field trips, events, or fundraisers, with improved volunteer selection capabilities.
Custom groups can be made for specific extracurricular activities, particular school teams, and special projects.
Teachers can communicate directly and easily with the principal and other important school administration faculty.
If you're looking for an easy, social network-style solution for communicating with everyone important to your school, BuzzMob is a great choice. The only drawback is that each individual family member and faculty member must sign up for an account themselves, making adaptation somewhat slow in some cases. [buzzmob.com]
[click to continue...]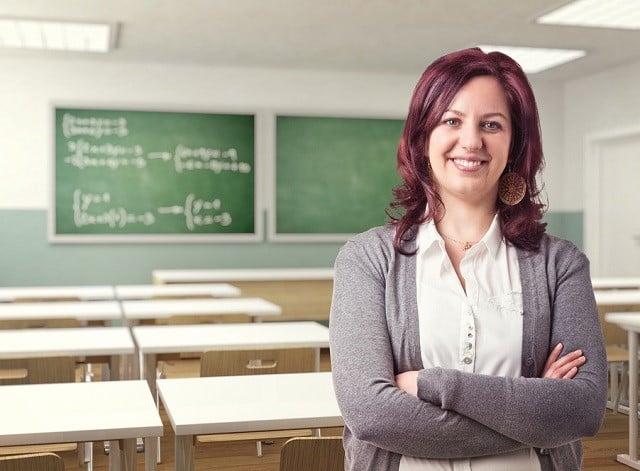 Being a good teacher goes far beyond providing students with knowledge and skills. Good teaching is about attitude and the way in which you influence your students. If you are in doubt about your teaching style, look past what and focus more on how you are delivering your knowledge.
1) Show Respect For Your Students
A good teacher values the input and opinions of their students. If students are free to offer ideas and express feelings they will learn how to show respect for others. Be approachable and a great listener and your students will be more likely to pay close attention to everything you have to share with them.
2) Treat Your Classroom Like a Little Community
A student should feel secure the second they enter your classroom, knowing that there are rules to follow, yet in a supportive environment. Make sure that each student understands their role in your classroom and that they feel like an integral part of a group. Students fare better in their studies when they have the support of their peers as well as their teacher.
[click to continue...]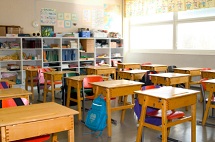 Use the power of our voice broadcasting service to set up an extremely efficient, effective and reliable school notification system.
Whether you are a public, private or charter school, DialMyCalls offers a unique school notification system that can send out an urgent message via voice, text and email. Using our system is extremely easy and setup only takes a matter of minutes - sign up, add your contacts, record a message and send that message to everyone instantly.
One great feature of our service is that schools and larger universities have the ability to send out their message through the DialMyCalls online admin panel or via a telephone - the phone-in system is extremely helpful when access to a web browser is not an option.
[click to continue...]
Sign up now and try our services for free!
Use the promo code DMCBLOG and get 25 free extra credits