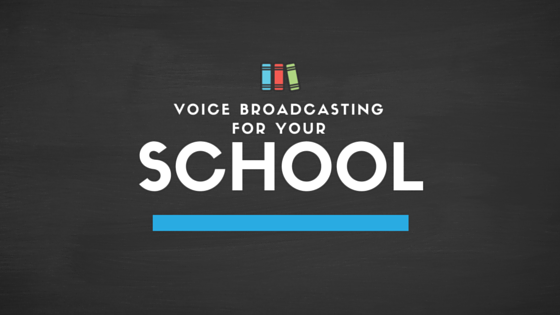 Voice broadcasting for your school is an innovative method of contacting parents, students, teachers and staff anytime an alert or message needs to be sent out quickly. This cutting edge technology lets you automatically transmit any type of phone or text message using an automated system, customized to meet the demands of your school.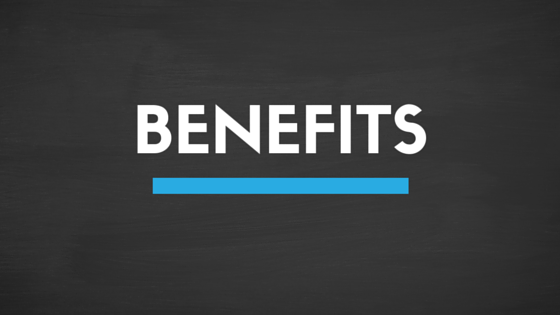 What Types of Schools Benefit from Voice Broadcasting?
With the busy schedules of parents, teachers and students, it is difficult for any type of school administrator to stay in touch with them. Voice broadcasting works with small, private facilities for preschoolers, all the way up to major universities. Each school type is able to customize the service in order to meet their exact needs.
[click to continue...]
Sign up now and try our services for free!
Use the promo code DMCBLOG and get 25 free extra credits