The Importance of Keeping in Contact With College Athletic Recruits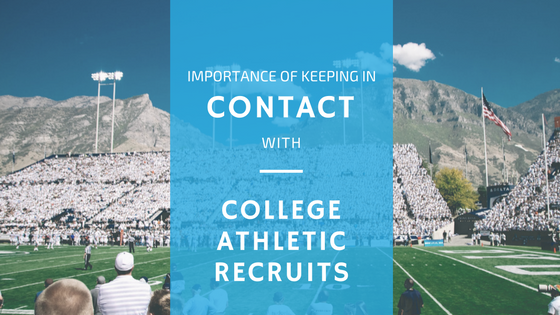 A successful college athletic recruiting program is able to meet long term goals, not just season results. To achieve this, recruiters must work at building strong relationships with their chosen students from the start, and continue a mentoring role even after they have been accepted into the program.
Athletes coming out of a high school environment have no idea of what to expect once school starts in the fall. Those last months can be filled with anxiety, fear of the unknown environment they are about to enter and apprehension for signing up for the program to begin with. In order to ensure that your recruiting choices are confident when the season starts, you need to foster and mentor them through the major change they are about to make.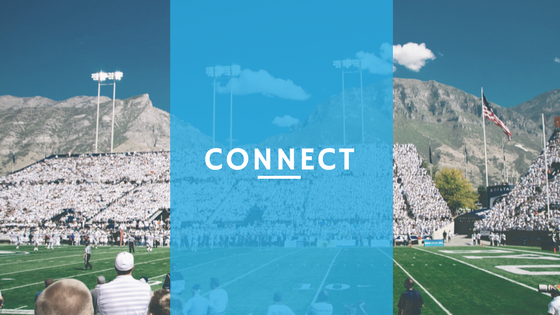 Stay Connected
It is the short sighted recruiter who stops talking with the student after they have accepted the offer. Make a point to stay in touch with them to see how their summer is going and answer any questions they may have. If you have more than one new recruit to look after, put them in contact with each other. Kids feel safety in numbers and will appreciate having people to talk to that can relate to any reservations or doubts they may be feeling.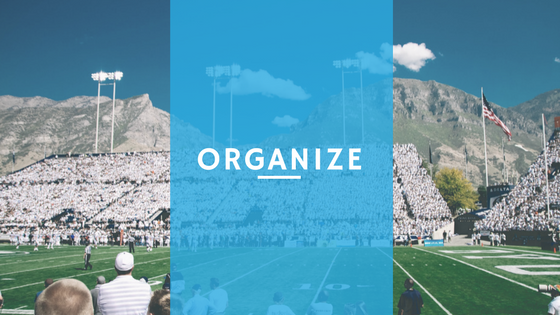 Organize Outings
Plan meetings with your recruits to show them around campus again, the town where it is located, or just to a local restaurant or park. The sooner you get the athlete invested in the success of the school's program the better, you want them to feel like an appreciated member of the team. You can even send group messages to an entire team using a school notification system, and make plans for all members of the team to meet the new players.
Not every activity needs to be sports related. In fact, by focusing on other things that interest your recruit you are showing that you care for them as an individual, not just as part of a sports program. Spending quality time with the recruits will give you a better idea of their personality which can be pivotal for coaching their athletic skills.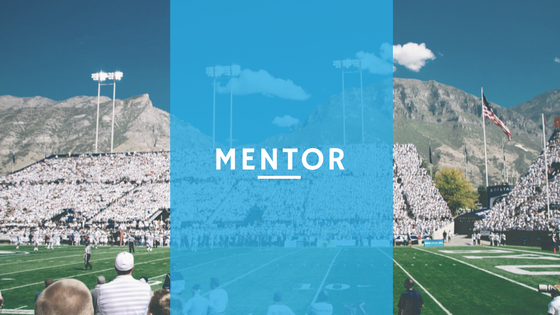 Involve Their Future Teammates
Set up a summertime mentoring program, where members of the team are instructed to interact with new recruits. It will be their job to bring the new team member into the established fold, and teach them the ropes of being an effective player. In order for the school's sports program to be a success, all of the members have to be invested. The sooner you foster solidarity for new recruits, the better your chances of having a winning season.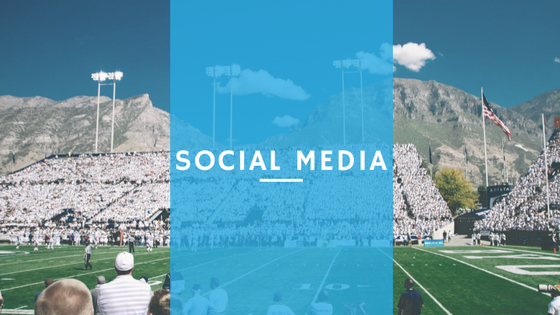 Take Advantage of Social Media
Work with your school to create an extensive social media network that highlights the athletic programs and introduces new students to the school. Include important contact information, maps around campus, and insider tips from past and current students. Social media outlets are growing more sophisticated each year, and you can use add-ons like video posting and group chat to further your efforts.
Include in your site advice for new students on what they will need the first few months to make their transition easier. Some of these students have never spent more than a night away from home, and may have no idea what is needed to get through a few months without mom or dad around.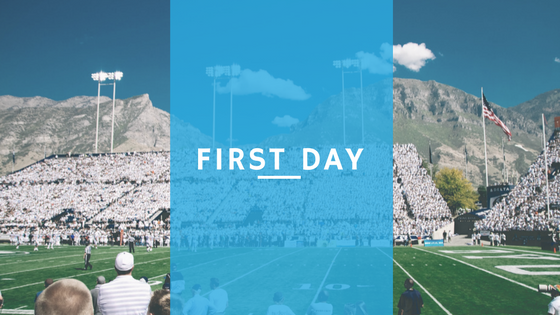 Make Arrangements for the First Day
Send messages to your new students asking them when and how they will be arriving for their first full day on campus. Make sure that someone from the team will be there to greet them, and help get them set up in their dorm. There should also be someone available to walk them through signing up for classes, and getting them to and from class successfully. It is important that they feel cared for if you want the athlete to instantly feel like they are an important part of the team.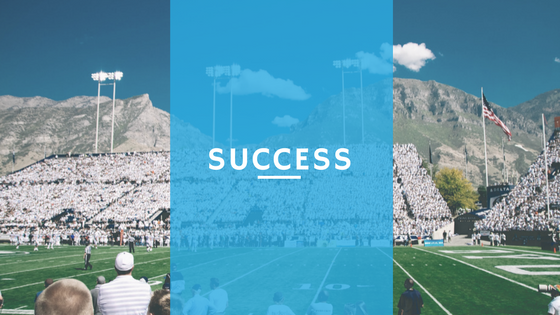 Setting Recruits Up for All Around Success
The goal of any great college recruiter is to arm the school's sporting program with the best athletes, but you also want to make sure that they are academically prepared as well. Quality time spent with them during the break between high school and college is critical in assessing what their needs are going to be, so they can be prepared ahead of time.
New recruits could be nervous about having to make new friends in a new school. The more they know about the school, program, and studies beforehand, the better equipped they are going to be in handling the major changes they are about to make.
Your reputation is also tied into the success of the students that you recruit. The athletes must be able to perform well on the field, but they should also be able to handle the responsibility of performing well academically. Those months you have before the fall semester is the last time you will really have to focus your attention on their future college career.
Use all the resources you have to be a presence in your recruit's life, even after they have made their commitment. Social networking sites and school notification systems are two tools that make the job easier to accomplish, in a shorter length of time. Don't forget about your human resources as well, and get other members of the athletic department invested in their new teammates. The added effort that you make now will pay off tremendously, both in how they perform on the field, and how successful they are in the classroom.