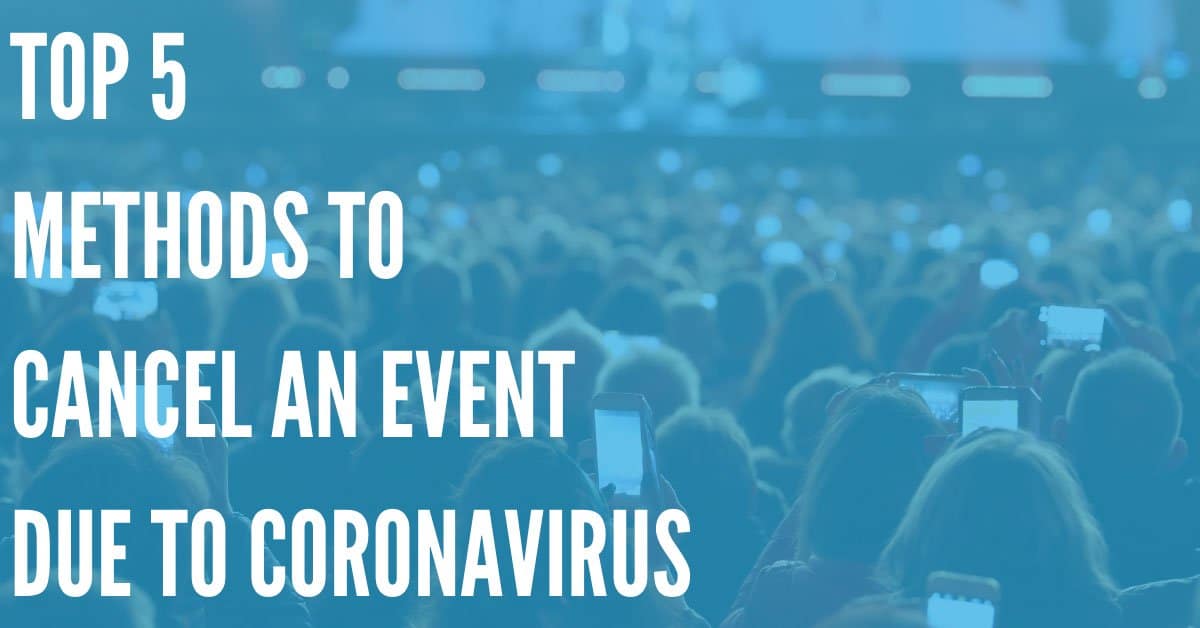 How can you inform everyone about an event that is cancelled due to Coronavirus? Unfortunately, the recent outbreak of COVID-19 coronavirus has put a damper on a lot of upcoming events. It's been declared a pandemic by the World Health Organization (WHO), and the CDC has recommended that individuals and organizations cancel events with more than 50 people for at least the next 8 weeks – and it's possible that events may need to be canceled for several months.
So, how can you keep everyone updated about events that may be canceled or changed due to Coronavirus? Here are a few of our recommendations for communication with affected individuals and stakeholders.
1. Email Updates
One of the simplest ways to keep individuals updated about changes related to your event is email. You can send out a newsletter to all of the attendees who have provided you with their email, and provide them with updates about the situation, and how you plan on proceeding with your event.
In fact, we recommend sending out regular updates, particularly if your event is further in the future, and you're not sure whether or not it will need to be canceled. Make sure your attendees know that you're monitoring the COVID-19 coronavirus situation closely – and that you will take any action recommended by the authorities to help mitigate the spread of this outbreak.
2. Direct Mail
Direct mail may also be a good way to reach event attendees, particularly if you sent mail-based RSVPs or invitations to your event. You can follow up with a postcard, outlining the updates about your event and whether or not it needs to be canceled.
On this piece of mail, you can also include links to your website, social media pages, information on how to sign up for email updates, and other such information. This ensures that people who receive mail but don't regularly check email and websites can find out where to get more information about your event and its status.
3. Emergency Text Message Notifications From DialMyCalls
One of the most effective ways to get information about your event to attendees is with emergency text message notifications from DialMyCalls. DialMyCalls allows you to customize lists of phone numbers, so it's a great option if you are managing multiple events with different lists of attendees.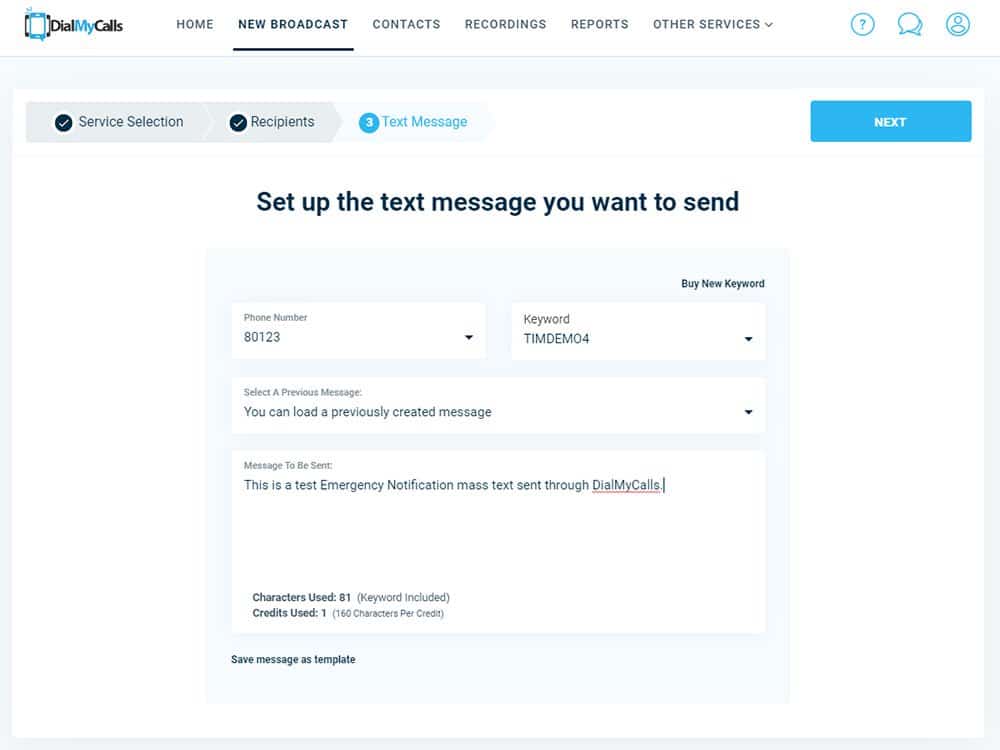 Using DialMyCalls, you can send out hundreds of SMS text messages for a low cost, and make sure that your event attendees are fully informed about what's happening with your event. About 98% of SMS messages are opened and read – so you're sure to reach almost all of your attendees.
This is a great option if you need to cancel an event at the last minute, and want to make sure that your attendees know about it, and can take action to get a refund, change travel plans, and take other such steps.
4. Set up an Emergency Hotline From DialMyCalls
Another option is to set up an emergency hotline with DialMyCalls. You can set up a customized phone number with a pre-recorded message about your event. It's easy to set up a pre-recorded message, and then update and modify it whenever you need to release new information to your event attendees.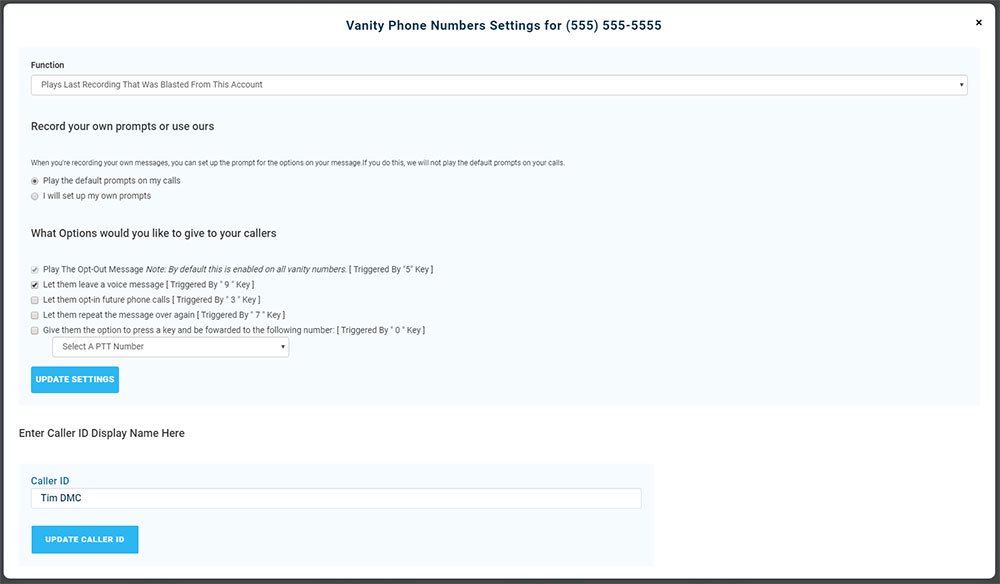 Event attendees can call this number to get the latest updates, and find out details about whether or not your event is continuing as planned. This may be a great option for older folks who are not as comfortable using the internet and social media. They can call in to check on your event's status, and to learn the latest about COVID-19 and how it is affecting your event.
5. Updating Your Event's Website & Social Media Pages
If you have a page on a website like EventBrite, or you have a page about your event on a corporate or personal website, you can update it with the latest information about coronavirus and whether or not the event has been canceled, postponed, or is awaiting further developments.
We also recommend doing this on your social media pages. You can post related information on Instagram, Twitter, and Facebook. If you have a Facebook Event page, make sure that this is updated with any information that attendees need to know about your event and its potential cancellation.
Communicate Effectively – And Use Your Best Judgment When Canceling Events!
The COVID-19 coronavirus is serious, and it may be a good idea to cancel your upcoming events not just for the next 8 weeks – but for several months. We recommend paying attention to the recommendations of organizations like the CDC and WHO, and taking the steps you can to help prevent the spread of this deadly virus.