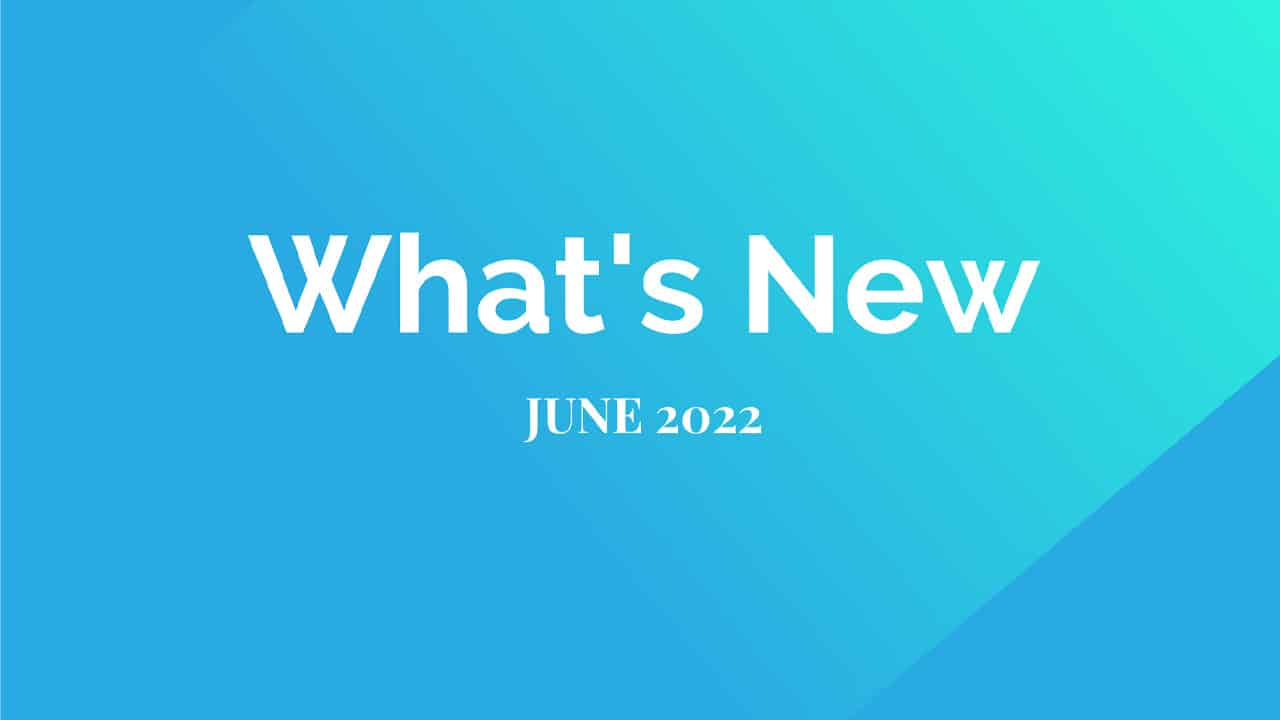 The summer is upon us and for June we have two exciting updates from DialMyCalls. The first and perhaps the biggest update is the return of SMS Keywords! You heard it right, SMS Keywords are back and are able to be used to build opt-in lists to send out mass texts to using DialMyCalls. Our other new feature involves mass texting as well – text polling is now officially live! Choose from three different polling options to create and send out custom polls via text message.
Let's dive right into it and take a closer look at both new features for June 2022:
SMS Keywords
DialMyCalls is excited to announce that SMS Keywords have officially returned! Customers of DialMyCalls have several options when it comes to using SMS Keywords for opt-ins:
80123 – If you utilize our short code, 80123, to collect text message opt-ins then you will need to register each keyword for $4.95/month.
Premium Monthly Plan – Our premium monthly plans include ONE SMS Keyword to use with 80123 to collect 0pt-ins – if you wish to register more keywords then each one is $4.95/month.
Free SMS Keywords – For customers using a paid local vanity number, upgraded free toll-free texting number, paid toll-free vanity number, or a text-enabled landline then there is no additional charge to register SMS keywords – you may register as many as you'd like on the numbers mentioned.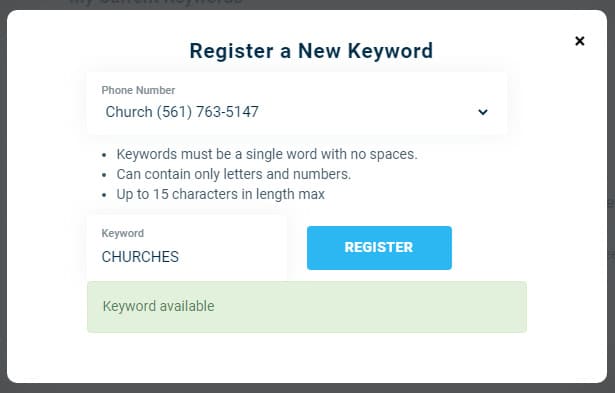 Build a text-subscriber list quickly and easily by utilizing SMS keywords to collect opt-ins. Everyone that opts into your keyword will be automatically added to your DialMyCalls contact lists so you can send them out a mass text message with the click of a button.
Text Polling Software
Enhance your mass texting experience with DialMyCalls by using our brand new text polling software. Customers that go to set up a text message broadcast will now see the "Create Poll" option and can choose from 1 of 3 types of texting polls:
Multiple Choice – Ask your contacts a question via text message and include a variety of answers for them to choose from. Recipients are able to key in one response and every result for your poll will be displayed inside the detailed report for that specific broadcast.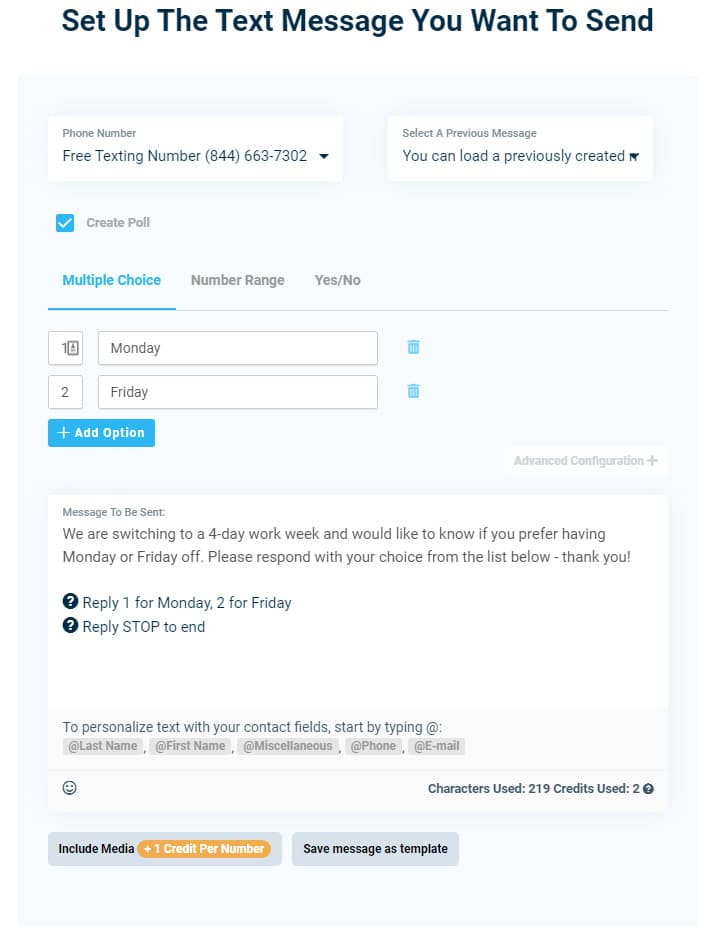 Number Range – The number range poll is perfect for asking feedback from your loyal customers. Ask them to choose rate the service they received with your business by replying to your poll with a number between 1 and 5 – ensure your customers are receiving the best support possible so they will keep returning.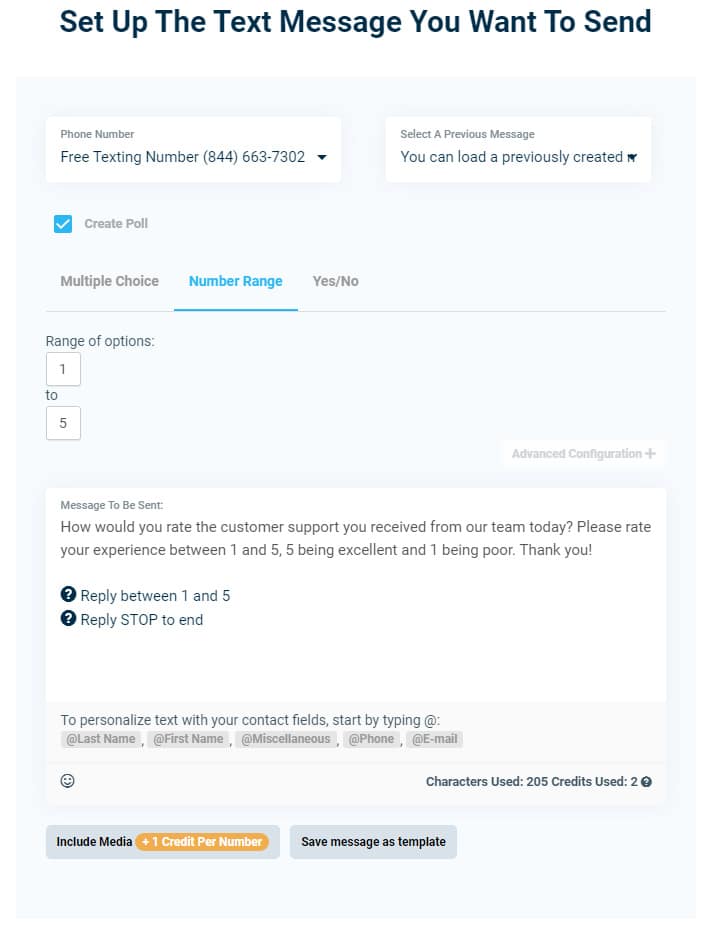 Yes/No – Send out a quick text message poll with an RSVP request for an event – recipients can simply reply back "yes" or "no" to confirm whether or not they will be attending your event.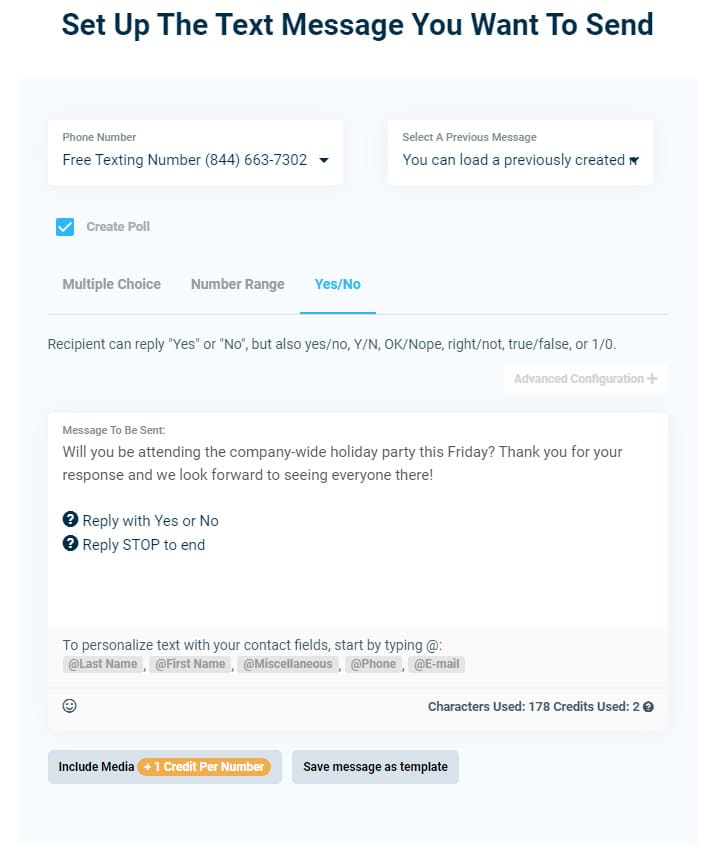 Whichever option you choose, DialMyCalls' new text polling software makes it easy to ask your contacts a variety of questions and receive feedback instantly.
For more information regarding DialMyCalls' new and improved SMS Keywords and our newly-launched text polling software, please contact us today!