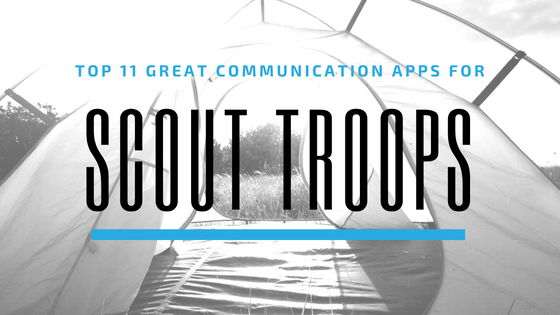 Leading a Boy Scout or Girl Scout troop is a great way to give back to your local community. Many people, especially parents, decide to create a scout troop in their local area. For scout masters, keeping track of everything and maintaining good communication with the scouts, or with parents of younger scouts like Brownies and Cub Scouts, can present a challenge.
Fortunately, there are an impressive variety of options for facilitating consistent, effective communication with your scouts and their parents. Here are some of the best options, including general messaging apps, platforms designed specifically for scout troop management, and more.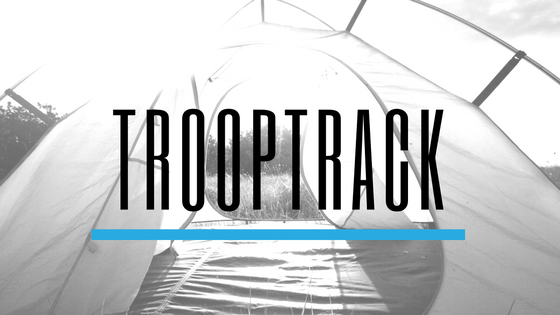 TroopTrack
TroopTrack is a software program specifically designed for managing and organizing scout troops. You can plan events, manage important information, and communicate with members of your troop using an email distribution list, which includes a monthly newsletter personalized for each member.
In TroopTrack, you can also create custom web pages and share pictures, documents, links, and videos. For many organizations, including Girl Scouts and Boy Scouts, they also provide information about badges and other achievements. [trooptrack.com]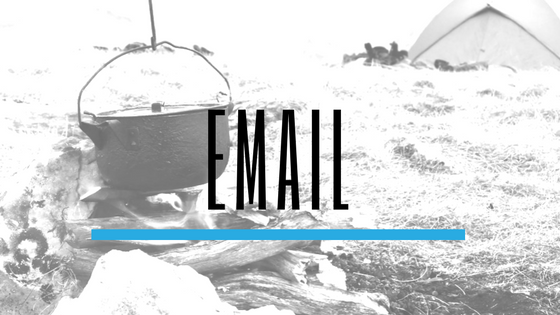 Email
Email isn't the latest and greatest cutting-edge communication app, but it's still in use for a reason. Pretty much everyone has an email address, and the majority of teenagers and adults check theirs regularly. If your troop is composed of younger children who don't have their own mobile devices or Facebook pages yet, email is sometimes the simplest way to keep in touch with their parents.
[click to continue...]
Sign up now and try our services for free!
Use the promo code DMCBLOG and get 25 free extra credits