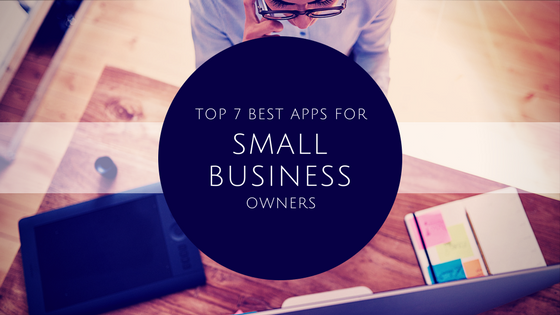 It seems like there's no rest for a small business owner. Whether you're keeping up with day to day things, or rushing to put out fires, there's always something to be done. It's easy to get overwhelmed by all the different aspects of running your own business, and that's why everyone is not an entrepreneur.
For many business owners, useful mobile apps have been a major benefit - apps aren't just for social media and ordering takeout. There are quite a few apps on the market that can make a big difference in your daily productivity, helping you streamline cumbersome tasks so you can focus on what matters. From financials to client communication, these 7 apps can help make your life as a small business owner a whole lot easier.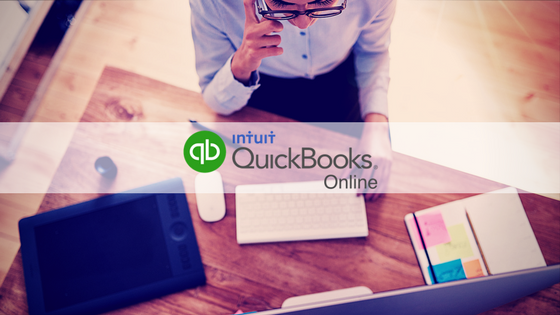 1) QuickBooks Online
Millions of small businesses worldwide rely on Intuit's QuickBooks software to accept payments, manage invoices, and handle payroll functions. Designed especially for small to midsize businesses, there's a reason why QuickBooks is the most popular choice for bookkeeping. Chances are, your business is already using it.
QuickBooks Online is a cloud service for QuickBooks that allows you to conveniently access your financials from anywhere. With apps available for Windows, iOS, and Android phones and tablets, keeping an eye on your checkbook has never been easier. Plus, with your data backed up in the cloud, you won't have to worry about losing any important files.
While QuickBooks Online is a paid service, it's worth the money. Plans range from $10-24 for the first six months, depending on your needs. If you're not sure, the service offers a 30-day free trial.[quickbooks.intuit.com]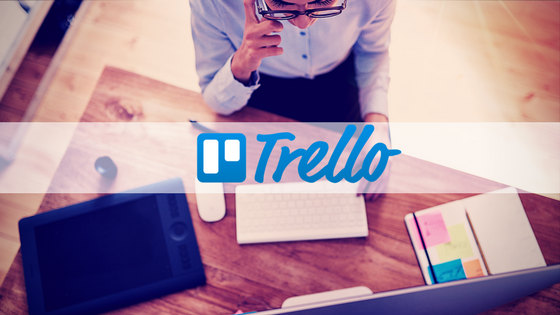 2) Trello
Trello is a simple, streamlined collaborative task management software. With over ten million users worldwide, it's one of the most popular apps for project management. Trello's design is based on the Kanban task management system, originally developed by Toyota in the 1980s for efficient supply chain management.
On Trello, each project is represented by a "Board", which contains multiple "Lists". On each list, you can create cards representing projects and tasks. Cards can be dragged and dropped from one list to the next as the project progresses through different stages of completion. This project management system works well for many different industries, from content creation to warehousing and logistics. [trello.com]
[click to continue...]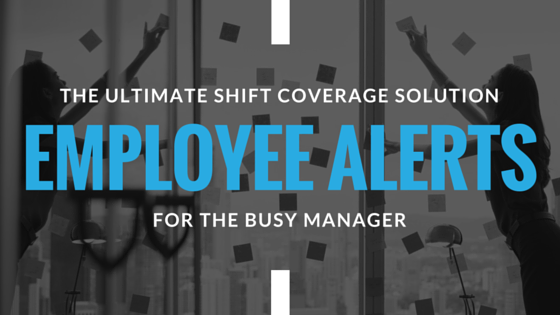 Staffing and front end managers have all felt the sting of last minute call-outs and uncovered shifts. Hours are spent making employee schedules that suit everyone involved, and cover the expected volume of business, only to have a shift go down in flames for lack of personnel. To avoid this, managers either need a crystal ball, or an effective means of finding available workers to come in when you need them.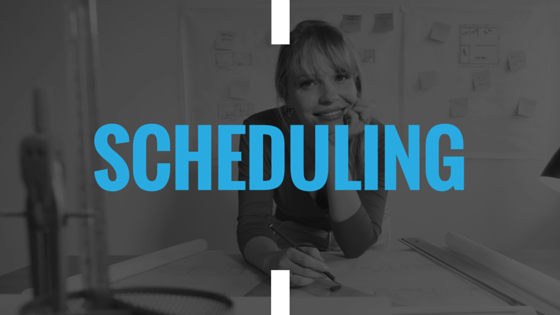 Scheduling Employees
While some business structures, such as a factory, are able to create consistent employee schedules, others do not have that luxury. Restaurant managers for example have to contend with uncertain guest numbers, which can drastically affect how a shift runs. When creating a schedule for employees in the service or retail industry, managers are not only contending with the varied availability of their employees, they must take into consideration:
[click to continue...]
Sign up now and try our services for free!
Use the promo code DMCBLOG and get 25 free extra credits