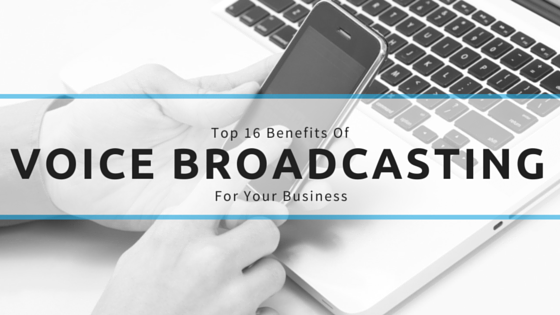 Voice broadcasting is an effective method of communicating with multitudes of people at one time. This is a must-have system for a business, especially one that regularly needs to send messages to their customers, leads, employees, and various vendors. Once you have this system in place, you will wonder how you ever functioned without it.
Voice messaging enables a higher response rate than using direct mail, yet it is as fast and inexpensive as sending emails. Additionally, it can be used to serve various purposes inside of your business by creating a new bridge of communication.
The benefits of voice broadcasting are vast, they cover all aspects of your business needs, from enticing new customers to maintaining a sufficient stock of goods. You will find this is an innovative method of growing your business.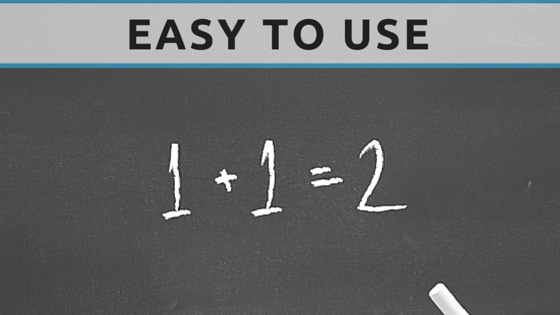 1) Easy to Implement
There is nothing complicated about initiating a voice broadcasting system for your business. Choose a provider that operates online and you will not be obligated to add any software or hardware to your existing computer. Once you have created your account you will only need to add your contacts. After it has been set up, sending a message is as easy as logging in, recording your message and choosing the recipients.
[click to continue...]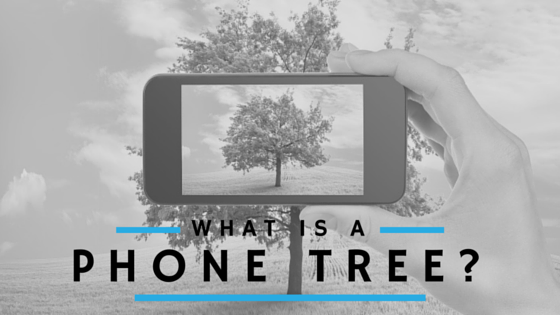 For as long as humans have inhabited the earth, there has been a desire to share information easily. From drawings on stone to emoji use on Facebook, simplified methods of communication are always being sought out. A phone tree is one example of communication that serves a specific purpose when you need to get a message heard. What is a phone tree?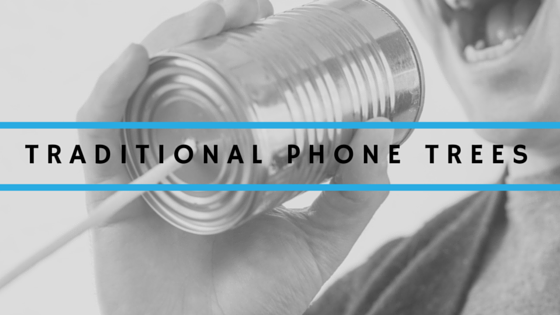 Traditional Phone Trees
The concept of a phone tree has existed in one form or another since before phones even existed. Its purpose is to organize people in such a way that information can be spread quickly. Once the phone was invented, actual phone trees followed, and the distribution of important information to large groups became even easier to accomplish.
[click to continue...]
Sign up now and try our services for free!
Use the promo code DMCBLOG and get 25 free extra credits