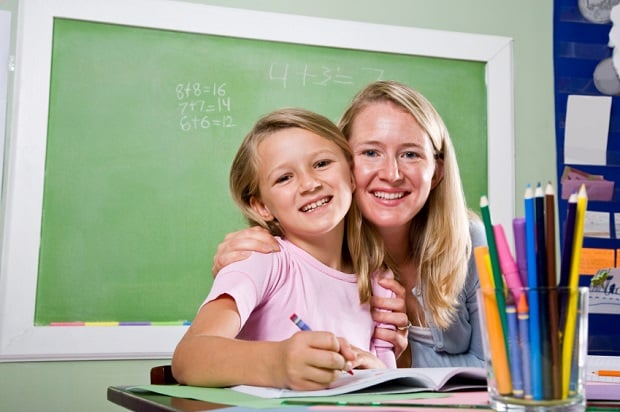 Staying in touch with your class room parents and maintaining positive communication is a top priority for every teacher. You can make it easy on yourself and the parents by using modern methods like SMS text messaging regularly. By setting in place clear lines of communication from the start of the school year you can expect a supportive group of parents who are willing to work with you in educating their children.
The First Week
In order to effectively use SMS text messaging to stay in touch with your student's parents, you will first need to ask for mobile phone numbers. Use open house night at school as your opportunity to first broach the subject of text messaging with the parents and ask that they provide you with the information you need. You will be surprised at the large number of parents who will show enthusiasm for your innovative approach to staying in touch with them.
[click to continue...]
Sign up now and try our services for free!
Use the promo code DMCBLOG and get 25 free extra credits