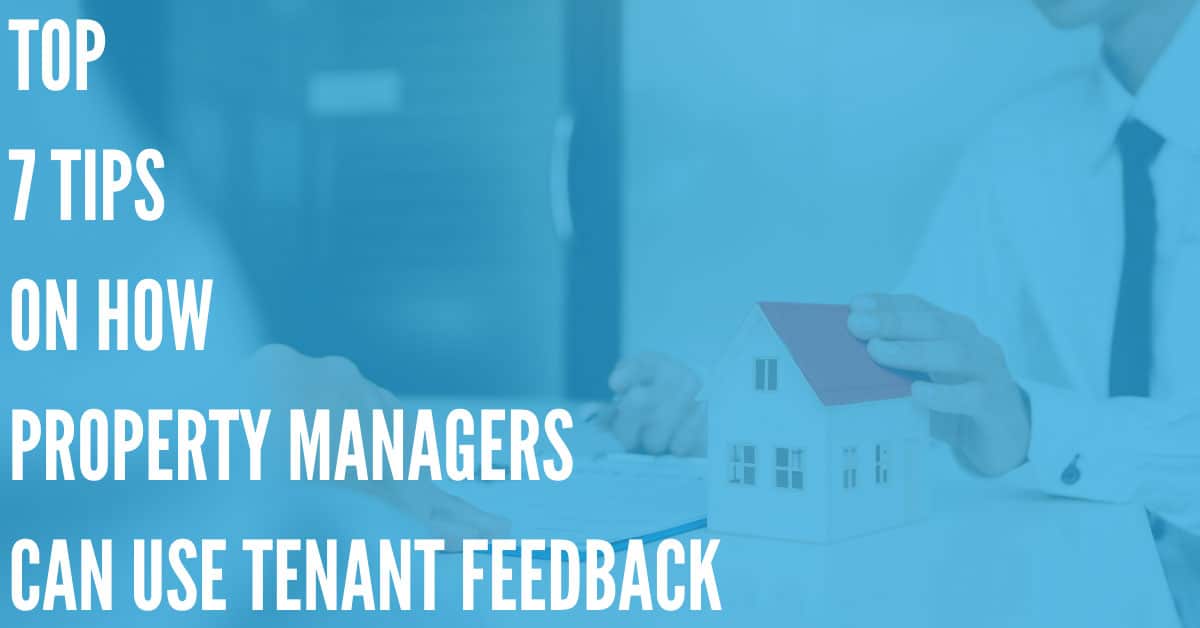 If you're a property manager or landlord, you may be wondering how you can improve your property management business – and you might not be sure where to start. In this guide, we'll help property managers learn the basics on how to gather tenant feedback, and use it to become a better property manager or landlord.
Read on, and get more details about how you can improve your property management business by gathering feedback and taking action on your tenants' responses.
1. Set up an Automated Call-In / Complaint Line for Feedback
One of the best ways to recognize immediate problems at your properties is to set up an automated call-in line for complaints and feedback. Using a service like DialMyCalls, it's easy to set up an automated, anonymous hotline where your tenants can call to discuss their feedback about your properties.
An automated call-in line is a good way to get information about the things that are the most concerning to tenants – such as slow maintenance responses, noisy neighbors, pet waste being left around your properties, and other such things.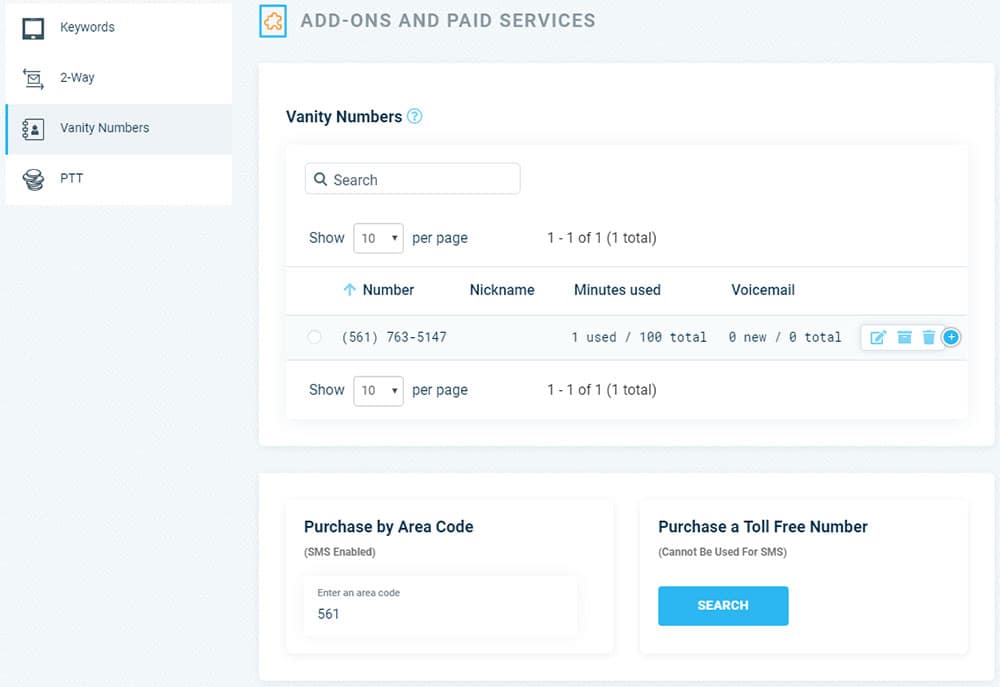 Make sure you post information about this line publicly, and send the phone number to each of your tenants, so that they can always get in touch and give you their thoughts about how you're doing.
2. Use Online Surveys to Get More Feedback About How You're Doing
A voice line is a good way to get feedback about the things that are the most concerning for your tenants, but online surveys are a better option for in-depth tenant feedback. It's easy to use a website like SurveyMonkey to create surveys that you can email to your tenants.
When creating questions for your survey, we recommend open-ended questions that will help you learn more about your overall performance as a landlord, like:
Do you feel like your maintenance requests have been answered in a timely manner?
Have you had any issues using our online service portal?
Are you satisfied with the amenities and appliances offered by your rental unit? Why or why not?
How would you rate the service you've gotten from [company name] while renting here, from a scale of 1-10?
What are the biggest concerns you have about renting from [company name], and how can we address them?
Your goal  as a property manager is to get as much information as possible about your performance – including negative feedback. Negative feedback is good, because it lets you know where you can improve!
3. Guarantee Anonymity When Tenants Provide Feedback
Your tenants do not want to be identified when providing feedback – especially if they are providing constructive criticism or negative feedback. For this reason, you should make sure that tenants do not have to identify themselves when providing feedback to you.
If your tenants feel like they'll be singled out or targeted if they provide negative feedback, they won't do it – and this means you'll miss out on valuable data you can use to improve your property management business.
4. Don't Be Offended or Defensive When It Comes to Negative Feedback
Your tenants may say some negative things about your properties, your team, or even you as a landlord. When it comes to improving your services, negative feedback is, by far, more valuable than positive feedback. So try to take these things in stride – don't take them personally, or respond by being offended or defensive.
Set Up A Property Management Notification Solution
Sign Up For A Free Trial Today!
Request Information
Your tenants have a right to their opinion, and you asked for it. What you need to do is take this negative feedback – such as "My landlord never responds to my text messages in time," and use it to improve. In that example, you could try to communicate more effectively and answer all tenant messages within 1-2 hours.
5. Look for Trends in Tenant Responses
Once you've had some time to get survey responses and tenant feedback, it should be pretty easy to identify the trends in tenant responses, and as the property manager, take action.
For example, maybe a few people have complained about a particularly noisy neighbor in their apartment complex – so you'll know that dealing with this loud tenant will have a great effect on your other tenants' satisfaction and well-being.
6. Create an Action Plan Based on the Trends You've Found
Once you've identified a few of the top trends in your tenants' responses to your surveys, you can create an action plan based on their responses. For example:
Complaints about maintenance – Speed up maintenance response times and communicate more effectively
Complaints about pet waste – Create a new pet cleanup policy and enforce it to minimize the volume of pet waste left behind at your property
Complaints about loud neighbors – Inform the responsible individuals that they are at risk of violating their lease, and must respect their neighbors or face further action
Complaints about outdated gym equipment – Consider upgrading your gym and facilities to make your apartments more appealing to your tenants
You get the picture. By identifying the things that your tenants are the most concerned about, you'll be able to focus on making the changes that will have the biggest positive effect on your properties.
7. Communicate the Changes That You're Making Due to Tenant Feedback
Your tenants are more likely to provide you with feedback and comments about your property in the future if you make it clear that they are being listened to.
So, if you do end up making some big changes due to tenant feedback and surveys, make sure that you tell them about these changes – and why they're being made.
If you make it clear that you're listening to your tenants and taking action based on their suggestions, they will feel as if the time and effort they spent providing feedback has been valued – and is being taken into account. This improves their overall satisfaction, and also makes it more likely that they will provide you with more feedback in the future.
Follow These Steps to Make Your Property a Better Place to Live!
Whether you're a landlord who owns a few single-family homes or duplexes, or you're a property manager for a large company that owns multiple apartment complexes, these tips can help you improve tenant satisfaction – leading to lower turnover, higher occupancy rates, and much more.