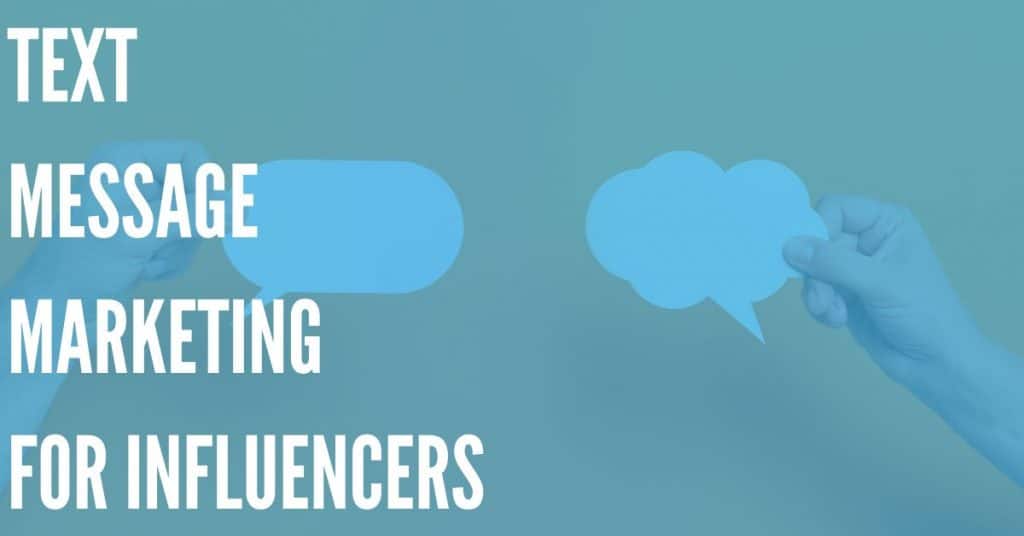 Text message marketing is more important than ever, making Instagram texting a vital tool for influencers. This should be no surprise to Instagram influencers, who know the importance of communication.
After all, the only way to become and remain an influencer is to communicate well with a target audience. And while influencers are often seen as a marketing tool themselves, it's important that they do their own marketing and communication to stay visible and relevant.
This task means using the latest tools to keep up with the ever-increasing demands of communication with a large audience. The key? Text message marketing via Instagram texting.
Here, we discuss how Instagram texting works, why it matters, how to set up a second phone number to communicate with followers, and which Instagram influencers are doing it right already.
How to Add a Phone Number to an Instagram Account
The most important part of Instagram texting is making it accessible to your followers. The first step? Adding your phone number to your Instagram profile.
The simplest way to add a phone number to an Instagram account is just to add it in the bio. However, this can make a bio crowded. Not all audience members will see it, even if they're looking for it.
To combat this and improve visibility, Instagram has a special feature that allows business accounts to add a "contact" button straight to their profile. When visitors to the profile click this button, they can choose how they'd like to contact the profile owner. These options are determined by what contact information has been provided by the account owner: in this case, the influencer.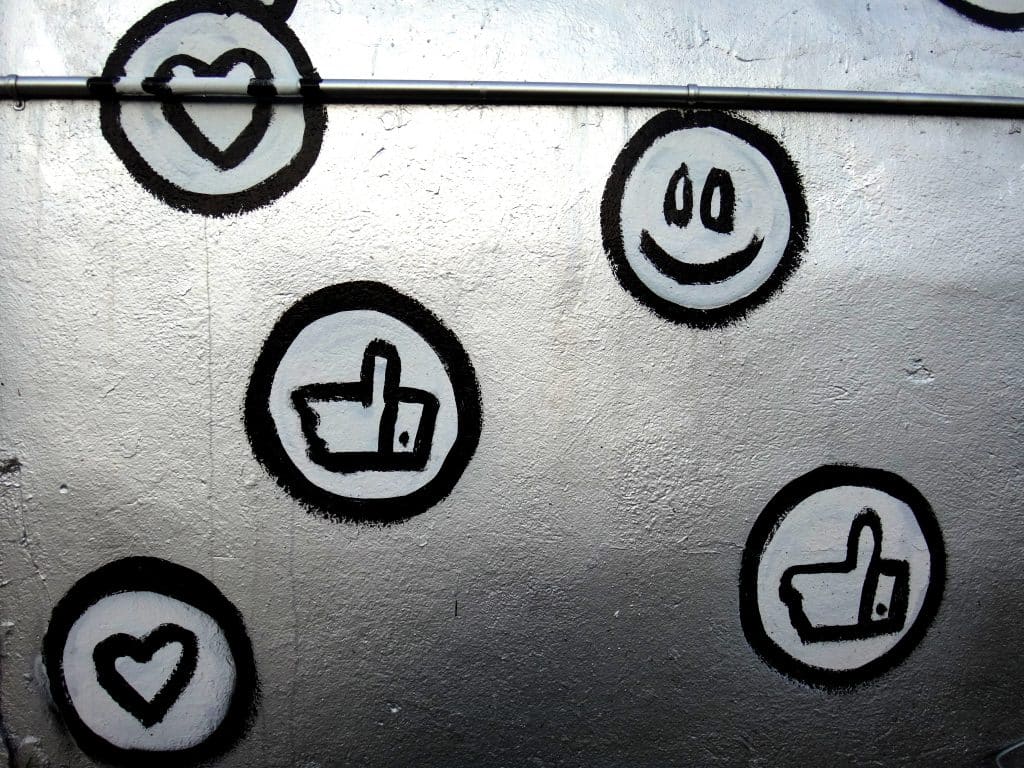 Step 1: Ensure Your Instagram Account Is a Business Account
Only business accounts are compatible with Instagram texting. If your account is not a business account, go to 'Settings' and select 'Change to business account.'
Step 2: Enter Your Contact Information
It's important to note that any contact info that you enter into Instagram with the intention of allowing your audience to contact you becomes public information. Your email address or phone number can be seen by anyone who visits your profile.
Below, we'll discuss more options for those who don't want to share their private number with their audience.
During setup, you'll need to enter any contact information for the options you're planning to provide to your followers.
Step 3: Make the Information Public
Once your information has been added in Settings, you need to add the contact button to your Instagram profile.
To do so, select 'Edit Profile,' then 'Contact Options," then 'Add An Action Button.'
You've done it! Once these steps are complete, your followers can contact you via whatever options you've made available. Instagram texting is as simple as that.
Why Influencers Should Build a Text Message Marketing List
Instagram texting makes it easy for followers to contact an influencer. However, that's only half the battle. Quality text message marketing also includes avenues for the influencer to initiate contact with their followers.
Building and maintaining a text message marketing list is the first step. But why does it matter? Consider these benefits of mass text messaging.
Text messages are:
Direct. A text message goes straight to a follower's phone. They're short and sweet, and they can be personalized to an individual or sent to a whole list.
Immediate. If you're trying to get a message out, texting is one of the best ways to do so. Text messages are sent to recipients' phones, but the recipient doesn't have to stop what they're doing to read or reply, as they would with a phone call.
Flexible. Text messages can take many forms. They're an ideal tool because they can vary greatly depending on the circumstance. They can include text, pictures, video, links, or other media types.
Widespread. Roughly 63% of the world's population owns a cell phone. This means that information sent as a text message can reach a lot of people. Additionally, it means this is a communication method that many people are already familiar with, so they need not learn a new skill or go out of their way to receive information in this format.
2-Way. Unlike some communication methods, text message marketing facilitates conversations, not simply the sending of information. Text messages are ideal for feedback or connection because the influencer can answer questions, respond to concerns, and otherwise connect personally with each follower.
How to Set up a Second Phone Number Just for Texting
One of the biggest barriers to Instagram texting for many influencers and celebrities is that they don't want to share their contact information publicly. Thankfully, programs such as DialMyCalls make text message marketing more achievable.
One way to avoid sharing your own phone number is to create a vanity number.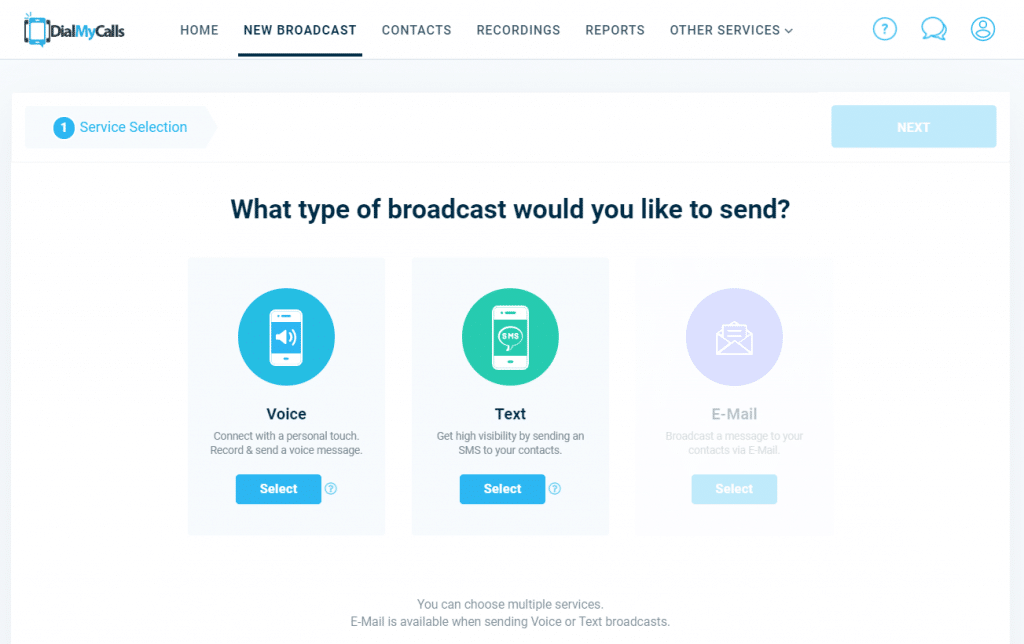 A vanity number is a phone number that is crafted so that it's easily remembered. You may have heard of vanity numbers before. Phone numbers such as 1-800-FLOWERS, where the letters correspond to the different number keys on a phone, are vanity numbers.
How do vanity numbers help with Instagram texting? Well, vanity numbers can redirect calls. This means that someone could contact you without using your personal number. Or, instead of sharing your personal contact information, you can share a vanity number that directs your followers' messages to an online page.
Using a separate vanity number can be both more manageable and safer. For example, directing texts or even calls to a different platform allows you to read and respond to these messages on your own time. You don't have to stop receiving calls and texts from friends or family if you want to take a break from work for a while.
Additionally, if you find yourself being harassed via calls or texts, you can easily cancel a vanity number without canceling your existing phone number. Also, your phone line remains clear in case of an emergency and won't be constantly filled with followers.
Vanity numbers can even be used to hold conversations. You can have all messages redirected to your phone or to the online platform. It works the same way as a normal texting conversation, but with more options for how you view or reply.
Which Influencers Are Doing It Right?
Instagram texting is no new thing. Influencers have been taking advantage of contact buttons for years in the quest to form and maintain a connection with their audience. Text message marketing is just the ticket, and some influencers do it better than others.
Influencers who include a contact button on their profile include @garyvee, @jamieoliver, and @joannagaines.
While not all influencers choose to add a specific texting button, most at least include the opportunity to send a message or email. This variety of options can also help make their communication feel less overwhelming to the recipient.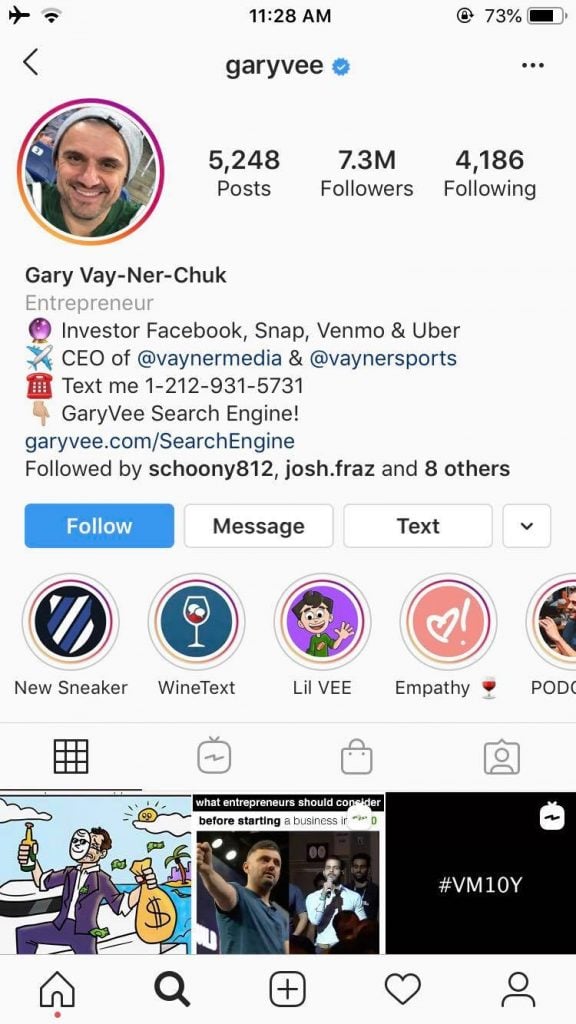 Instagram Texting With DialMyCalls
DialMyCalls can make it easier to stay in touch with your followers. With a vanity number and our two-way texting service, you can hold personalized conversations with your followers without getting overwhelmed.
If you're looking to do text message marketing right, you may need some help. DialMyCalls can provide just that, keeping you at the forefront of your followers' minds. Sign up for a DialMyCalls account today to get started!