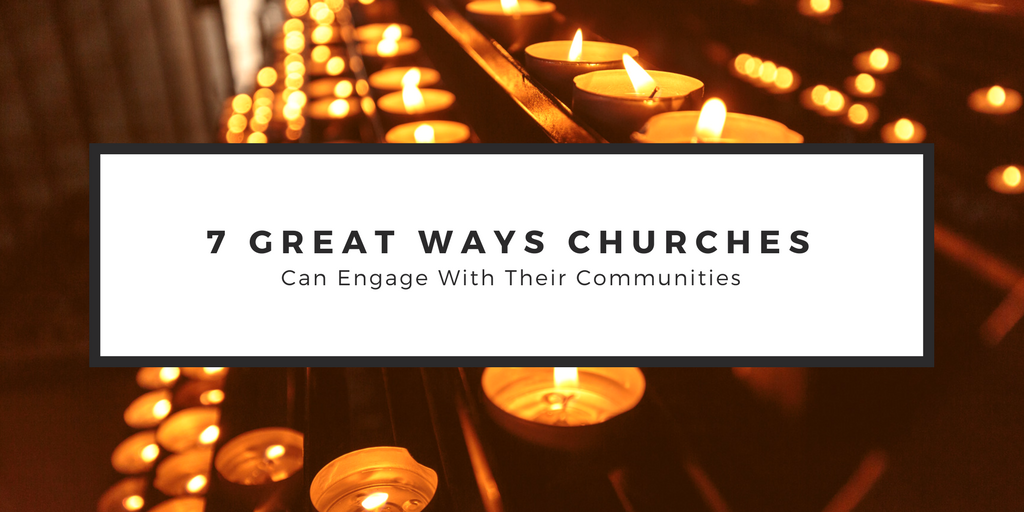 It can be hard for modern churches to stay engaged in their communities, especially as the culture surrounding our society continues to change. Too often, churches retreat into their own bubble - interacting only with other churches and their own congregations, and leaving the communities in which they're located totally out in the cold.
Church leaders have a responsibility - a duty! - to share themselves and the word of God with those around them. And in this article, we'll take a look at 7 simple ways to do so.

1. Community Events
Lots of churches have events that are hosted on their grounds for their congregations - events such as 4th of July parties and other celebrations - but these events shouldn't just be for church members. Next time your church is having a celebration like a cookout or a party, consider opening it up to the rest of the community.
Post signs around the church neighborhood and tack up posters to telephone poles and shop windows. Post about the church event on Facebook and "share" it with friends - do whatever it takes to get the word out.
The church doesn't have to push an agenda at these events. You're not trying to convert community members - you're simply looking to show them how God acts through the church, and be an example of his grace.
You'll be surprised at the community reactions you'll see when you do so - being honest, open, and allowing all to come to your events can create quite a bit of good will, and spur some folks into learning more about your church, and your beliefs.
[click to continue...]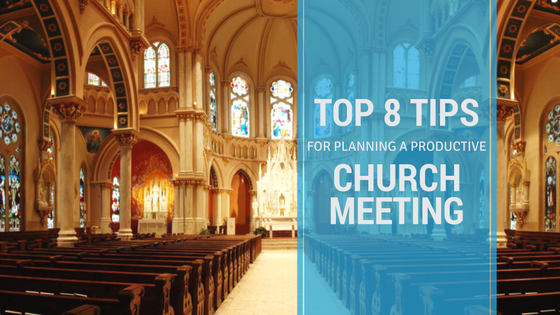 Whether you're a pastor, an administrator, or a devoted volunteer at your church, meetings can feel like a serious drain on your energy and time. When not properly planned, meetings can meander off in a million different directions, making it impossible for your group to focus on important issues that need to be resolved. Poor organization, poorly defined meeting goals, and a lack of meeting structure can cripple an organization's meetings, and houses of worship are no exception.
If you feel like your church meetings aren't really accomplishing anything except wasting your staff and your volunteers' time, it might be time to reassess how you go about planning and executing your church meetings. Maybe you're having trouble contacting everyone effectively, leading to important people accidentally missing critical meetings. Maybe you're never quite sure what to talk about, leading to poor focus and meetings that spread your subject matter too thin. Maybe your meetings last far too long, but when they end, no one feels like anything actually got done.
These helpful tips can help you make your church meetings more productive than ever, turning them from a drain on people's time into a truly valuable opportunity to plan and grow together as a community.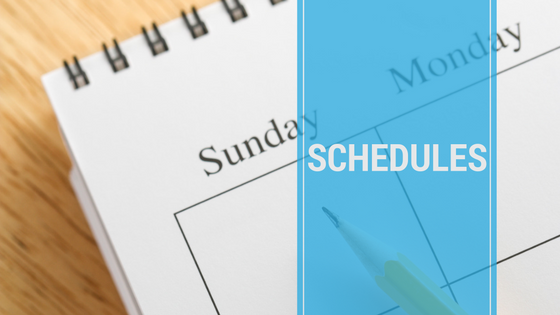 1) Plan Your Religious Meetings on a Regular Schedule
Are your church meetings happening haphazardly, without any real schedule that determines when and where you meet? Having your meetings on a regular, predetermined schedule makes it easier for participants to keep up with them, as well as making it easier to measure progress toward your goals. Whether your meetings are once a week or once a month, planning for predetermined dates and times can help ensure that everyone who needs to be there is available.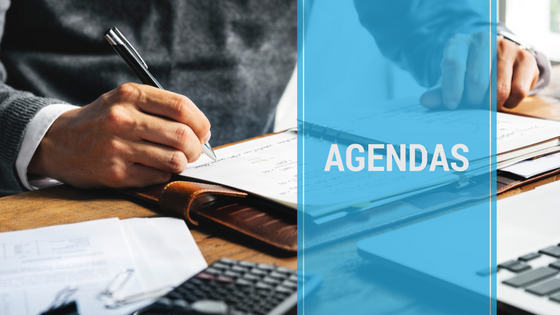 2) Plan an Agenda for Each Church Meeting
For each church meeting, you should have already planned what you're going to talk about. Many church groups create handouts with key points, which can be distributed at the meeting. Without a clear agenda, meetings are likely to veer off-track or last longer than anyone wanted them to. A carefully designed meeting agenda ensures that anything truly important is brought up and talked about. If you're planning a meeting to discuss an upcoming bake sale to raise money, you don't want half the meeting to revolve around recent problems with the church choir. Structured meetings get a lot more accomplished than meetings where everyone is left to their own devices.
[click to continue...]
Sign up now and try our services for free!
Use the promo code DMCBLOG and get 25 free extra credits