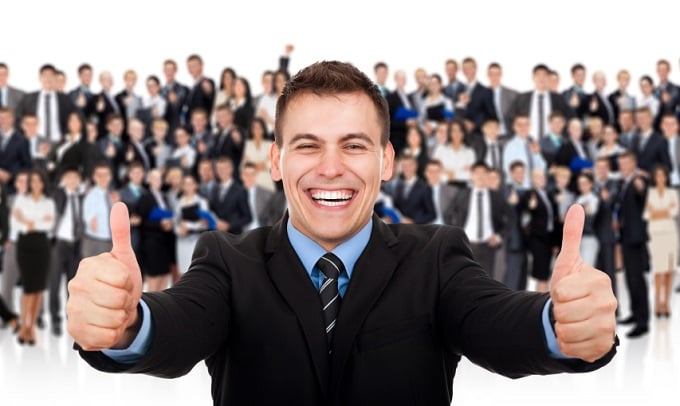 It makes no difference the size of your company, big or small you need a way to stay connected to your employees. Every industry imaginable from restaurants to manufacturing plants can benefit from a reliable method of keeping employees informed. Consistent communication is the cornerstone to building strong employee relationships.
All businesses rely on communication to operate. Employees need to be informed of key changes in procedures, shift adjustments, and closings in the event of an emergency. A business owner can cut his costs while at the same time improving his employee communications by signing up with a mass notification service.
Every successful business man or woman will tell you that time is money, and when you need to relay an important message to a large group of employees it can take time. Looking for phone numbers or planning meetings wastes precious resources that could be better spent building your business. When you use DialMyCalls to relay those messages, the time you spend talking to one employee will be the same as talking to hundreds or thousands.
[click to continue...]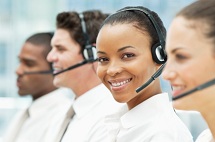 DialMyCalls' voice broadcasting service can be used by staffing companies around the country to send out staffing calls.
Staffing calls can be used to send out schedule reminders, notify employees (doctors, nurses) when shifts are open and if there are any emergencies that need to be dealt with, alerts can be sent out instantly. Staffing companies can set up an account with DialMyCalls and easily integrate our mass notification system into their existing scheduling manager.
[click to continue...]
Sign up now and try our services for free!
Use the promo code DMCBLOG and get 25 free extra credits