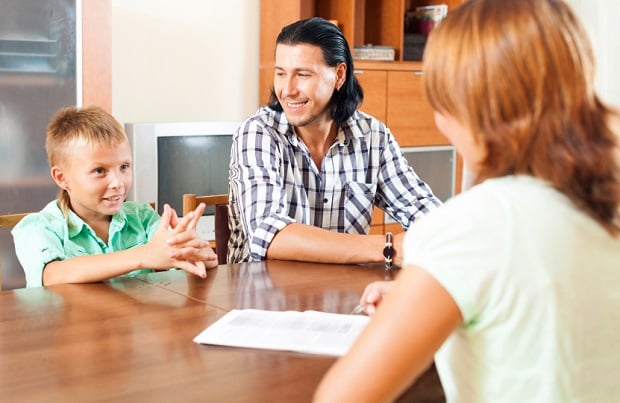 In addition to educating, disciplining and caring for children, teachers have the added responsibility of communicating with the parents of their students. As many teachers soon learn, this could be the most difficult part of their job. Parents can be hard to reach and when you do, it is often even harder to get them to commit to a face to face meeting. To get around this, more and more educators are turning to technology to help them get parents involved in their child's education.
What many teachers are finding now is that parents are more responsive to phone calls, text messages and emails then they are to notes sent home. We have all become accustomed to communicating this way, and teachers are learning to use these new methods to their advantage. Try these ideas to help build a strong line of communication with your student's parents:
Start the School Year Off on a Positive Note
A positive message sent home at the beginning of the term will help set the tone for the entire school year. At the end of the first week send out a welcome announcement highlighting how excited you are about the new class of children and some of the projects you have planned during the school year. You can use a school notification service like DialMyCalls to accomplish this easily.
[click to continue...]
Sign up now and try our services for free!
Use the promo code DMCBLOG and get 25 free extra credits