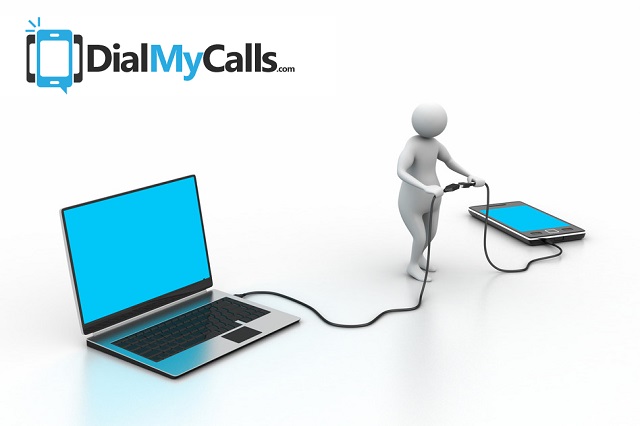 The very definition of emergency implies that it will come up at the most inopportune time and when you least expect it. When you have the DialMyCalls mobile app already loaded on your iPhone or Android it won't make a difference where you are when impending disaster looms, you will still be able to broadcast your emergency message to everyone in your contact list.
Voice and text message broadcasting is a great tool to have when you need to quickly get in touch with multiple people right away. Communities, schools and businesses are all using DialMyCalls to alert their members and staff about imminent emergency situations and how to react to it. Now with it available as a free mobile app, your DialMyCalls account can be accessed quickly no matter where you are when you first get the news.
A director of operations overseeing multiple retail locations can quickly send a message to store managers on how to prepare the businesses for the possibility of a tornado. A school superintendent can keep the principals and teachers abreast of school evacuation plans in the event of a snowstorm, and those same principals can send a message to the parents right away letting them know that their child will be arriving home shortly.
The DialMyCalls mobile app can even come in handy once the dust settles after an emergency. In the aftermath of a tropical storm, an HOA president will be able to let all of the homeowners and tenants know when to expect power to be restored. People are frightened following a major emergency event but you can use your DialMyCalls app to ease those fears by keeping everyone in your contact list up to speed on what is going on.
It makes no difference what type of account you have with DialMyCalls, every one of them is accessible through the app which will let you record and send your message in the same way you do from your laptop or telephone – additional features and add-ons are only available through the full desktop version of the site.
Expect to find the same easy to navigate interface on the app that you are used to with your DialMyCalls account, making it simple to select the contact lists that need to receive your voice or text message broadcast. No matter if you are in a busy airport or out to dinner with friends, your app is available, giving you instant access to your DialMyCalls account.
There is no fee for downloading the DialMyCalls mobile app, so there is absolutely no reason why you shouldn't already be using it. Set up your mobile app today and make sending important messages to your important contacts even easier.
← Previous Article
Next Article →
Sign up now and try our services for free!
Use the promo code DMCBLOG and get 25 free extra credits