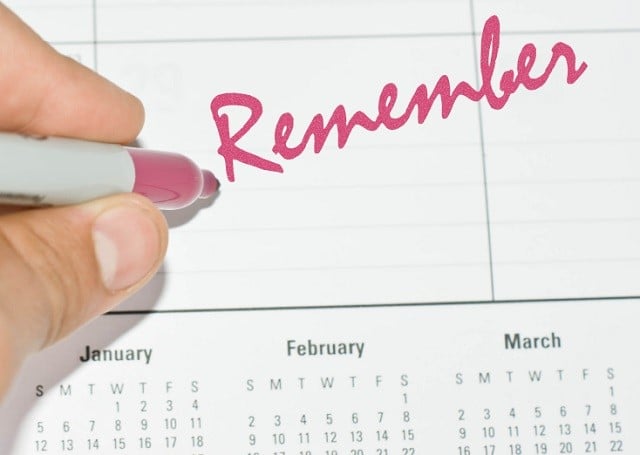 Any professional or personal service company can benefit from an appointment reminder service. The bottom line is a suddenly empty slot in your daily appointment calendar is hurting your bottom line. One easy way around this is by using an automated service that can remind them of the date and time scheduled for your next appointment.
The industry being hurt most by missed appointments is the medical industry. Patient no-shows and late call outs can be as high as 8%. Patients may not realize that they are costing you money when they don't show up because they are not considering the overhead costs that it takes to run your office. If you are finding that you have blocks of unprofitable free time throughout the day due to missed appointments, you should be considering implementing an appointment reminder service to help eliminate them.
Automated phone messages can serve as a reminder of the details of your scheduled appointment. The message should be short and to the point, mentioning the purpose of the appointment, the date and the time. You could also politely mention other useful information such as if they are a no-show how they will be billed.
[click to continue...]
Sign up now and try our services for free!
Use the promo code DMCBLOG and get 25 free extra credits