Feature Updates: What's New With DialMyCalls (December 2021)
Posted by Tim Smith in General Post on December 14, 2021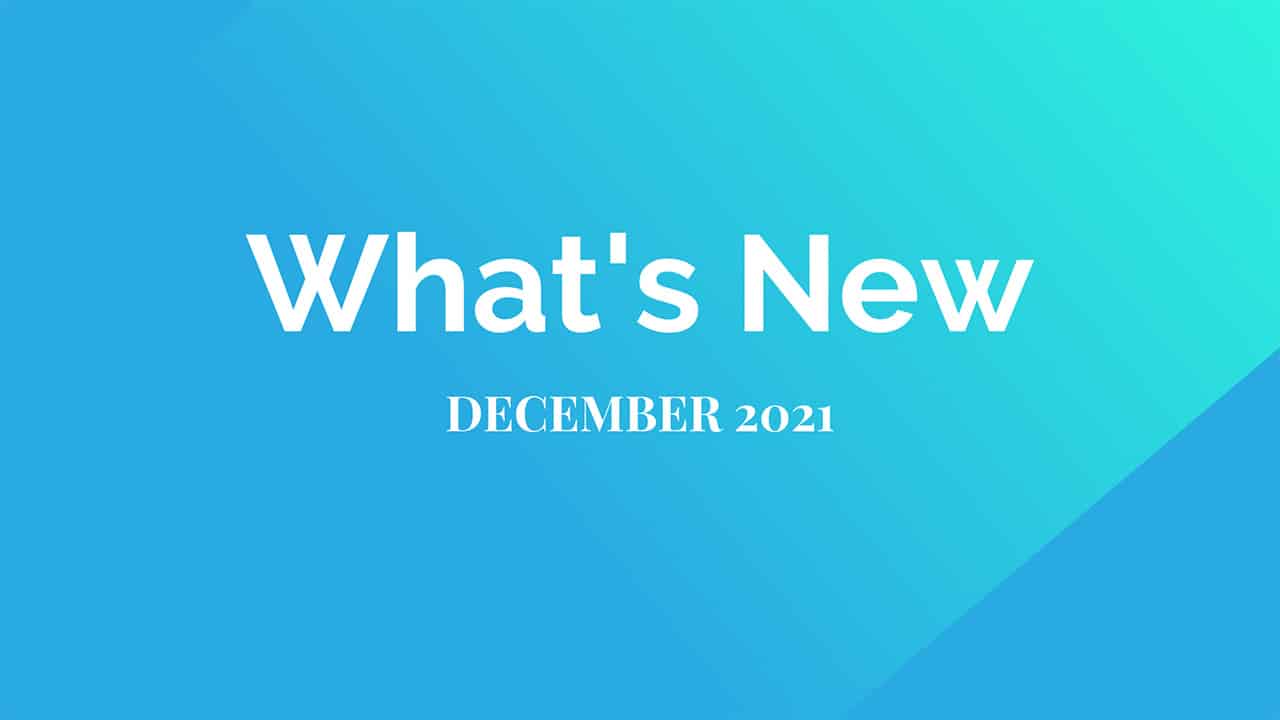 December 2021 brings a plethora of new features to DialMyCalls as well as our annual calls from Santa Claus. Take a look at our exciting new features which include a new DialMyCalls Chrome extension, SFTP Integration, Variable Messaging and an update to our MMS messaging. We are constantly looking for ways to improve our service and appreciate all of the feedback customers offer us. DialMyCalls looks forward to a great year in 2022 and we hope everyone has a Happy New Year!
Chrome Extension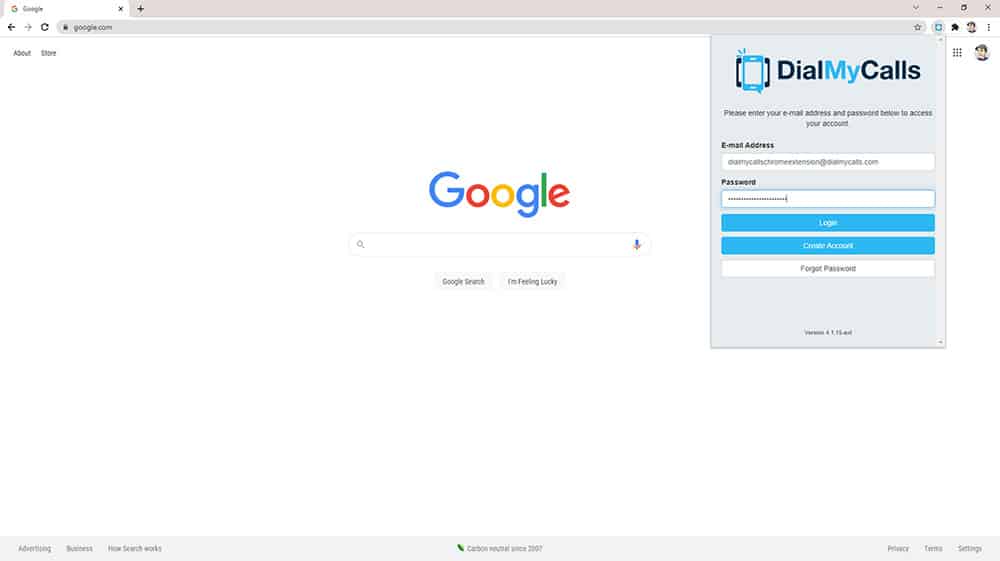 Sending mass text messages and/or automated calls just became a whole lot easier! We are proud to announce the official launch of the DialMyCalls bulk SMS Chrome Extension.
Adding the free Chrome extension to your web browser offers the ability to log into your DialMyCalls account and utilize the following features:
Automated Calls
Plus Much More!
SFTP Integration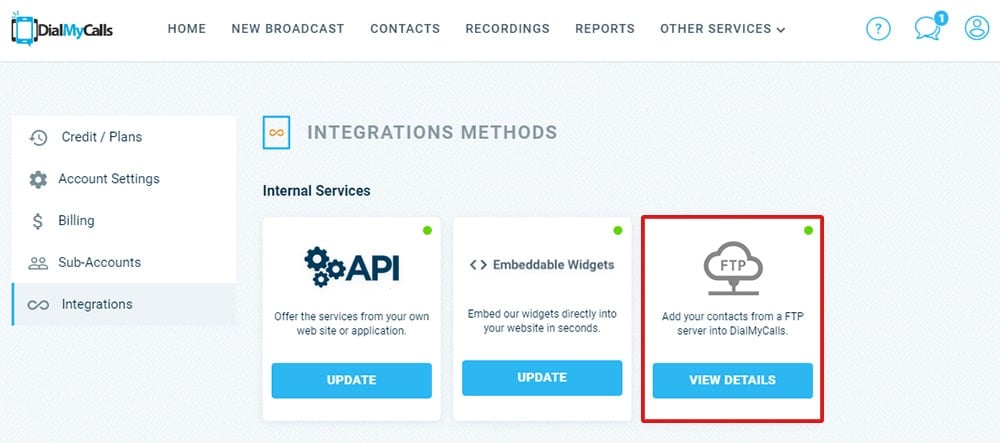 DialMyCalls now supports Secure File Transfer Protocol (SFTP) to upload contacts directly into your account. Contact us today to purchase the SFTP integration to easily sync your existing contact database(s) with DialMyCalls.
Variable Messaging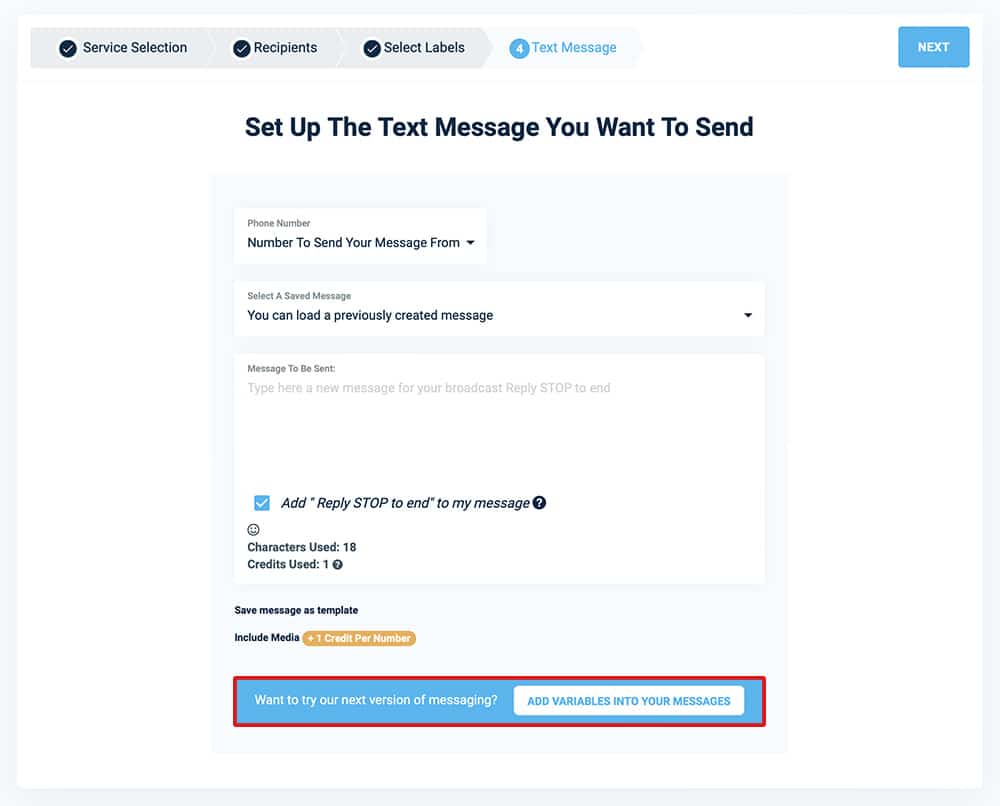 You asked for it and we are finally delivering – variable messaging (beta) is now live within DialMyCalls.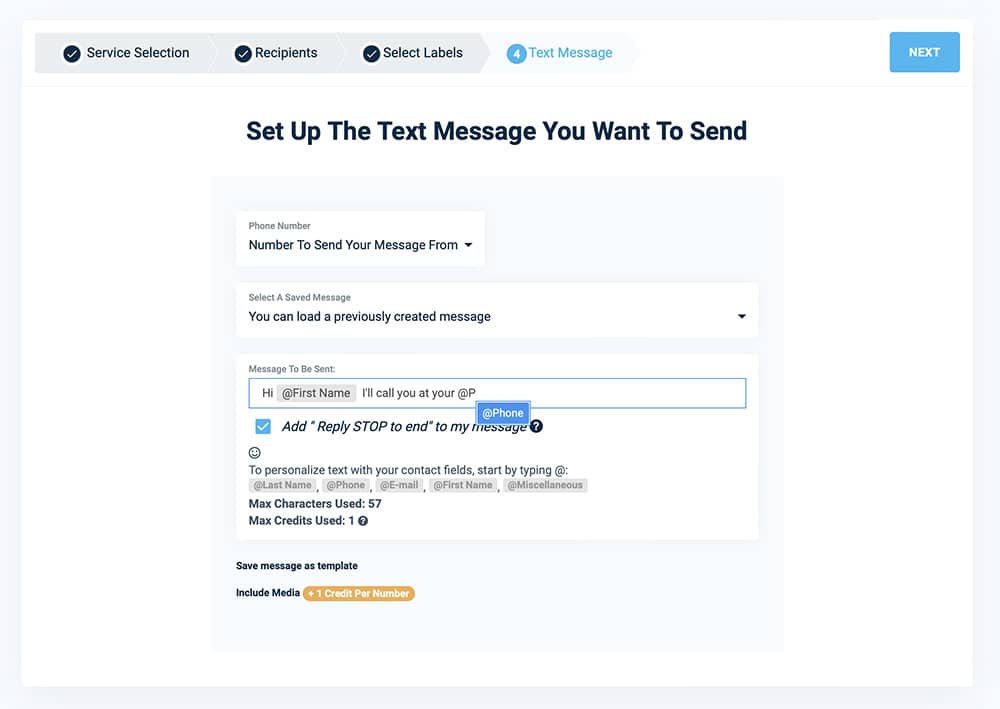 Automate and customize your text messages by using pre-set variables in DialMyCalls. Variable messaging includes the following variables to personalize each text in a text message broadcast:
@Last Name
@Phone
@First Name
@E-mail
@Miscellaneous
MMS Update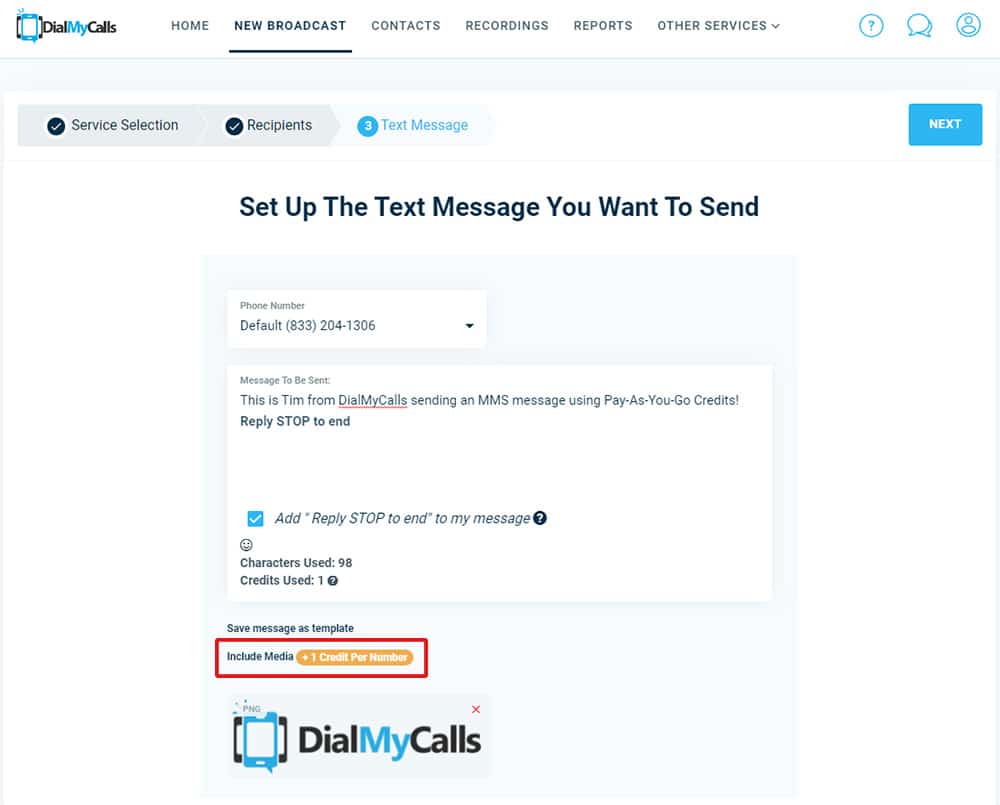 We have exciting news in regards to our MMS messaging we launched a few months back – it is now available on pay-as-you-go credit packages! After we launched MMS on monthly plans we heard your feedback and now credit users can take advantage of MMS!
Elevate your text message broadcasts by uploading an image into your DialMyCalls account and sending it to all of your contacts via text broadcast.
MMS Messages require an additional credit per contact to send an image.
Santa Calls 2021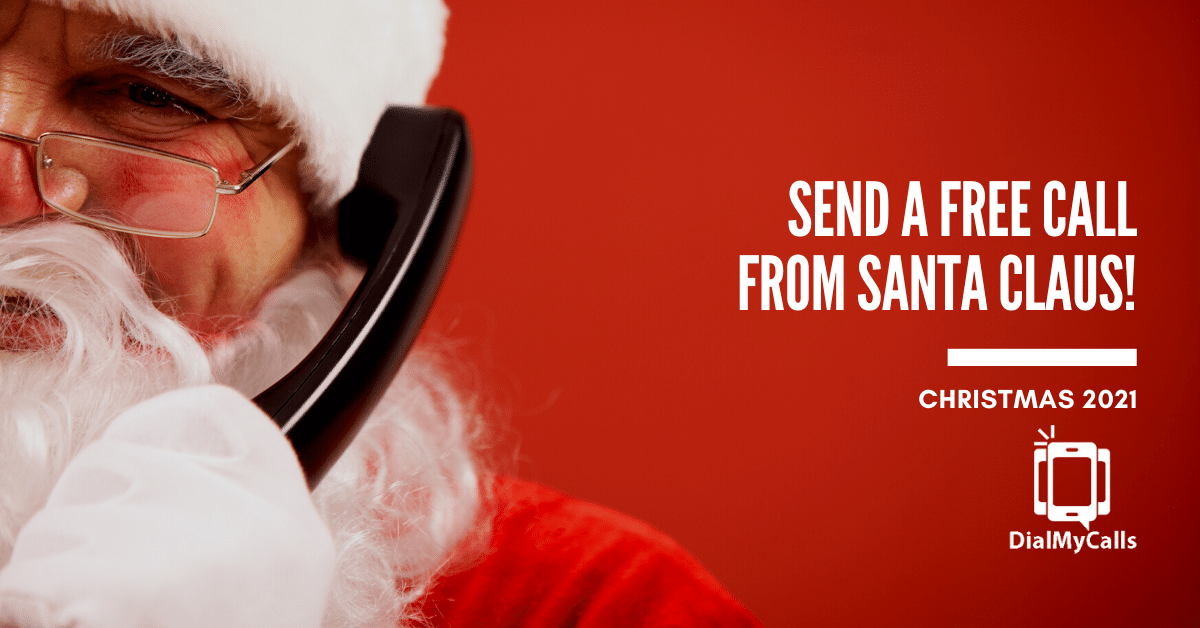 In addition to the new features listed above we have launched our annual Santa Calling event! Parents can send their kid(s) a personalized call from Santa for free! For more information regarding our Christmas event, please visit DialMyCalls' Free Santa Calls.
For more information regarding DialMyCalls' new Chrome extension, Variable Messaging, SFTP integration, or MMS, please contact us today! Please don't hesitate to submit any feature requests or improvement ideas that you may have!