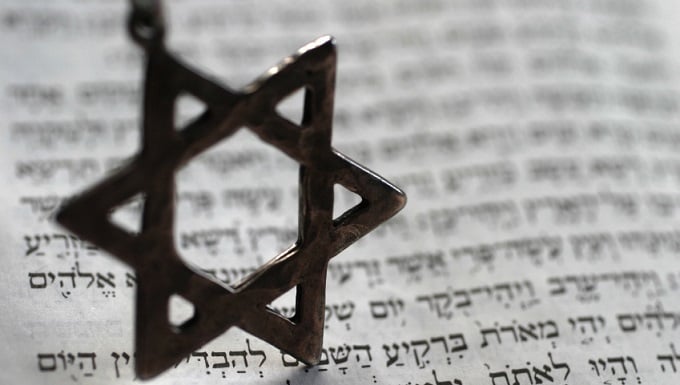 Although Rabbi is the Hebrew word for teacher, his role is much more complex in the Jewish community. Besides leading Shabbat services and those on High Holy Day he is the officiator of major life events such as Bar and Bat Mizvahs, baby naming ceremonies, weddings and funerals. In addition to his role as the religious leader, he is also looked to as a community leader, and with that comes even more responsibility.
In order to be an effective leader, Rabbi's have had to broaden their scope of abilities in order to meet the increasing demands of their roles. They have had to learn to speak publicly, read spread sheets, and organize fundraising campaigns all while keeping in touch with their congregation and running their synagogues day to day meetings and prayers.
Attempting to keep up with all of these additional duties can be difficult and time consuming, which is why many are turning to modern technology as a way to stay connected with their members and keep them updated on important synagogue events. You will find that many have turned to social media outlets to keep the community they are charged with abreast of current events. Broadcast messaging would help them even greater at staying in touch and keeping members up to date in a more personalized manner.
A mass notification service like DialMyCalls is easy for a Rabbi to incorporate into his busy life. All of his contacts are there, and can be organized into special groups. One list can be primarily his administrative staff, who can all be alerted at the same time if there is a sudden change in a meeting place or urgent help is needed with a member of the congregation. Synagogue members can also be included in the list of contacts. Fundraising information or other special events will be sent directly to their cell phones, which is where they are most easily reached.
With DialMyCalls, a Rabbi has three options for how his contacts receive his message. It can be sent via voice message, text message or email. With a voice message a Rabbi can record his own message to be sent or use the built-in text-to-speech tool on DialMyCalls which will convert typed text into a voice message. When sending out a phone call or text message, the option to send out those messages to the contacts email is also available. All of these methods are fast and convenient, helping to make the busy life of a modern Rabbi easier.
Besides events, automated synagogue notifications can be a way for a Rabbi to help spread good news throughout his congregation. He can inform members of a birth in the congregation or wedding and invite others to extend congratulations. This shows his synagogue that despite his busy schedule, their lives are still his primary concern.
Despite his growing list of responsibilities, a Rabbi's main focus is always to service his community and provide for them whatever needs they may have. What better way to show this then by personalized messages that are sent straight to the congregation's phones.