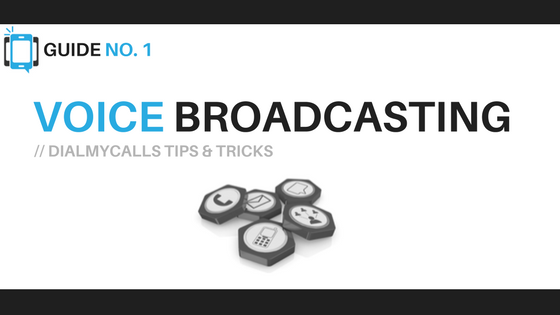 DialMyCalls is an easy, convenient way to send out mass phone calls. In just a few clicks, you can record your message and send it to hundreds or even thousands of people. This guide will walk you through the basics of sending out a voice broadcast with DialMyCalls.
Sending Voice Broadcasts with the DialMyCalls Web App
DialMyCalls makes sending out a mass voice message surprisingly easy. Rather than painstakingly calling people one at a time -- a tall order when you have hundreds or even thousands of numbers -- you can call all of your contacts at once. It's fast, cost-effective, and capable of reaching thousands of contacts per minute. Whether you're sending out reminders to middle school students' parents, or contacting customers who've provided their phone numbers, voice broadcasting can be a very powerful communication tool.
In just a few simple steps, you can send out your very first voice broadcast.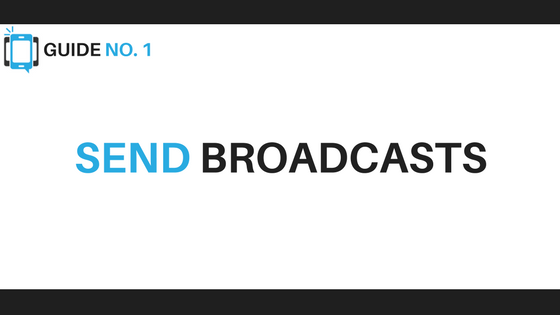 Send Your Voice Broadcast
Sending a message with DialMyCalls is quite simple. First, you'll need to record your voice message. You can also store pre-recorded messages in your account, which you can use any time. After you've recorded the message, it's time to choose which contacts it will be sent to. Your contact list can be imported from a CSV or Excel file in just a few clicks, so you won't have to manually re-enter the information.
You can also edit your Caller ID info, as well as designate a future time at which the voice broadcast will be sent. Then, you're ready for DialMyCalls to send out your phone call.
[click to continue...]
Sign up now and try our services for free!
Use the promo code DMCBLOG and get 25 free extra credits