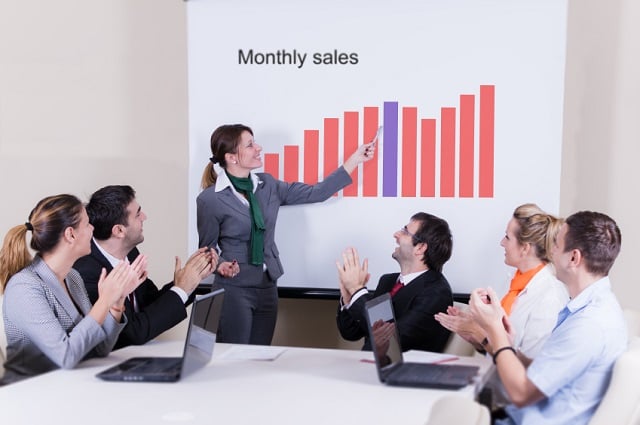 Learning how to organize and execute an effective meeting is a skill that is often overlooked by executives and managers. The end result being a large group of employees who walk away from the meeting without taking in any of the important points. A company meeting should be more than just an exchange of information, it should be used as an opportunity to inspire and motivate your employees to perform at a higher level.
Whether a general staff meeting, problem solving meeting or company goal meeting there is a basic outline a leader should be following to make it as much of a success as possible:
Who Is Invited?
Just like a party, you want to make sure that the right group or groups of employees are asked to participate.
[click to continue...]
Sign up now and try our services for free!
Use the promo code DMCBLOG and get 25 free extra credits