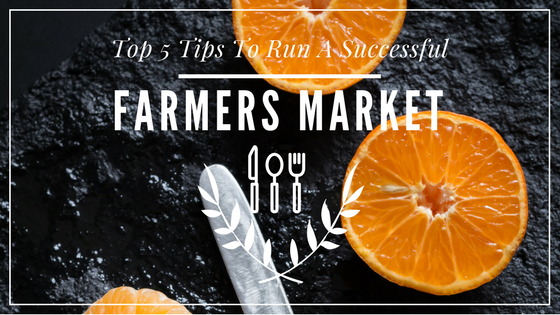 Fall 2017 Update: We have added a few suggestions to help celebrate the change of seaons at your local farmers market.
Are you interested in running a farmers market? Farmers markets are awesome ways to help the community connect, provide people with high-quality local food, and have quite a bit of fun while doing so!
Running a successful farmers market isn't easy. It's a lot of work - and though the rewards are great, you should know some of the basic rules about running a successful farmers market before you get started.
We here at DialMyCalls have compiled a quick list of 5 tips that will help you organize, run, and manage a successful farmers market! Whether you're a market manager, or just interested in farmers markets, read on, and learn about these secrets to success!

1. Coordinate With Local Farmers, Consumers, and the Community
This is the first - and most important - step to running a successful farmers market. You need to balance the goals, objectives, and needs of each group to ensure that each one is satisfied.
Farmers - It's important to choose a time and a season that works well for local farmers, and will allow them to sell their food to consumers for a long period of time, and at peak freshness. You also need to choose a time for the farmers market that fits their busy schedule.
Consumers - Consumers will want a wide variety of locally grown, fresh foods, a diverse selection of goods, and prices that are reasonable.
Community - The community at-large should be involved with the process of planning a farmers market. The input of community leaders, town officials, and committees should be taken into account when planning a farmers market, to ensure maximum positive effects on the community.
By balancing these 3 factors, you can be sure that your farmers market will succeed!
[click to continue...]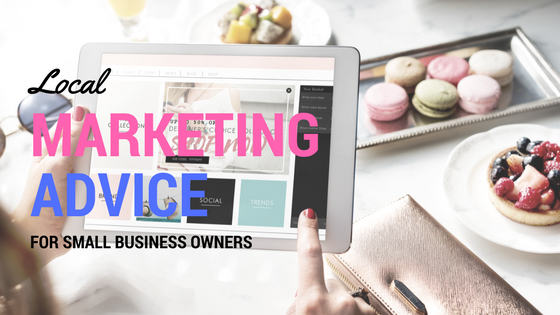 Geo-specific marketing is becoming increasingly important for small business owners. This is a strategy where you focus your efforts on the area that your business serves to get better sales results. By narrowing the target you are actually broadening your chances of becoming visible to consumers who will actually use your services or buy your products.
Local marketing is critical to business structures that are not able to offer their services globally. Doctor's offices, lawyers, or moving companies for example usually only work within a certain city. These businesses have to develop methods of standing out in search engines that are not being generated by individuals on the other side of the country. To do this, you have to use geo-specific terms for your website and pages.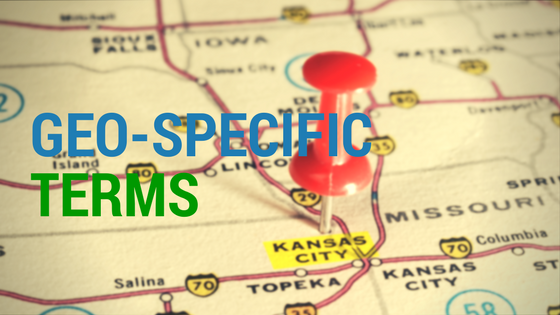 What Are Geo-Specific Terms?
You know that most people now use the internet to find a service provider in their area, but think about the keywords they put into the search box. Put only "personal injury lawyer" and you are likely to see pages of results that span the entire country. Consumers streamline the process by also adding their city, giving Google more information to sift through. The search results are then more relevant to the actual individual conducting it.
[click to continue...]
Sign up now and try our services for free!
Use the promo code DMCBLOG and get 25 free extra credits