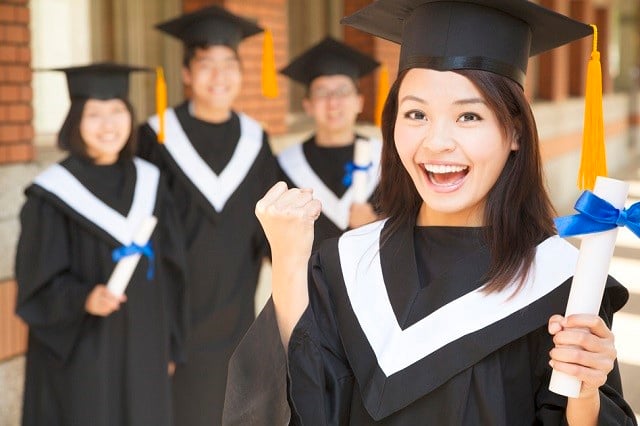 For decades, businesses have recognized the benefit of bringing new minds aboard that are coming straight out of college. The job of a college recruiter is to entice the best and brightest to become a part of whatever team they are working for. The stakes are high and the competition tough, making it imperative that college recruiters learn how to make connections with this emerging job pool at their level and build strong relationships that last.
Create a Compelling Online Presence
Your potential new employees are born of the digital age, and are accustomed to communicating online. In order to attain their interest, your company needs to be online too, tweeting, posting and even blogging on a regular basis. Make it as personal as possible by using names and pictures. Choose individuals with strong personalities that people generally migrate, to manage your social presence online, and give them some liberty when it comes to engaging with college students you want on your payroll.
[click to continue...]
Sign up now and try our services for free!
Use the promo code DMCBLOG and get 25 free extra credits