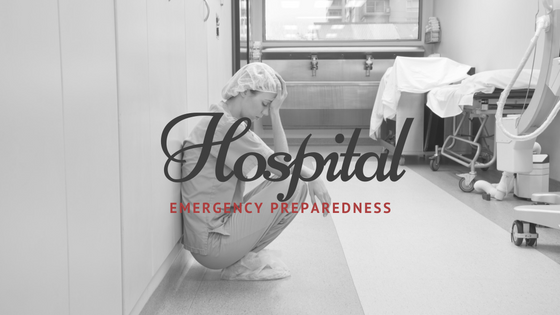 Hospitals are incredibly important resources within a community, and in the case of an unpredictable and devastating disaster, it's crucial that hospital facilities remain organized, operational, and prepared. This means having an effective, well constructed emergency plan in place, capable of dealing with scenarios like natural disasters, terrorist attacks, chemical emergencies, and other events.
Back in 2006, a study published in the journal Prehospital and Disaster Medicine evaluated hospital emergency preparedness for mass casualty incidents (MCIs). These events are almost unthinkable, but the fact that they're possible means that hospitals need to have an emergency preparedness plan in place to deal with them. Furthermore, if a hospital is equipped to handle an MCI, this preparedness plan can form a framework that allows them to handle minor emergencies smoothly and effectively.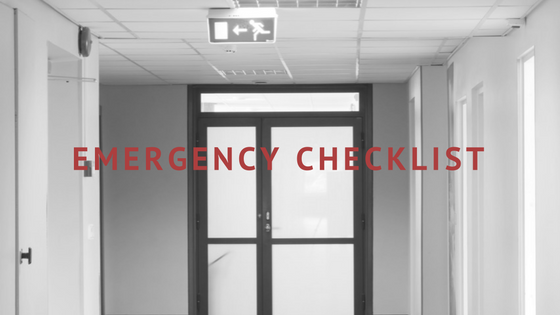 The Elements of Hospital Preparedness
The 2006 study outlines nine key elements for hospital emergency preparedness for disasters of all kinds. The authors recommend an annual assessment of emergency plans, focused on these nine important aspects:
Elements of disaster planning
Emergency coordination
Communication
Training
Hospital surge capacity
Personnel availability
Equipment availability
Medical supply stockpiles
Expanded laboratory capacities
Numerous tools are available to hospitals to conduct these annual assessments, including surveys and self-assessment tools.
[click to continue...]
Sign up now and try our services for free!
Use the promo code DMCBLOG and get 25 free extra credits