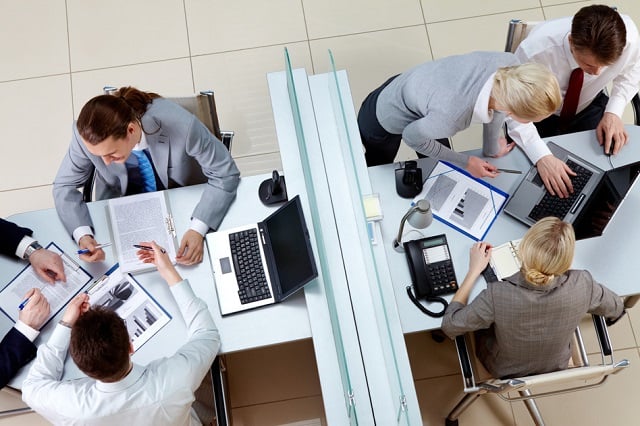 You may think that you are effectively communicating with your employees, but ask them and you're probably in for a big surprise. It seems easy enough on the surface, but communication in a work environment is complex and often confused with talking. If your employees are continually not getting your point, or even underperforming, it is probably time to take an inward look at the ways in which you can improve on your communication skills.
Do You Know Your Audience?
Not every business model is the same, and different employees will relate to your communication efforts in some ways better than others. For example, in a business where the majority of your staff is young, a mandatory, after hour, two hour staff meeting is not going to be well received. Consider other forms of communication such as small group meetings, emails and even SMS text messaging.
[click to continue...]
Sign up now and try our services for free!
Use the promo code DMCBLOG and get 25 free extra credits