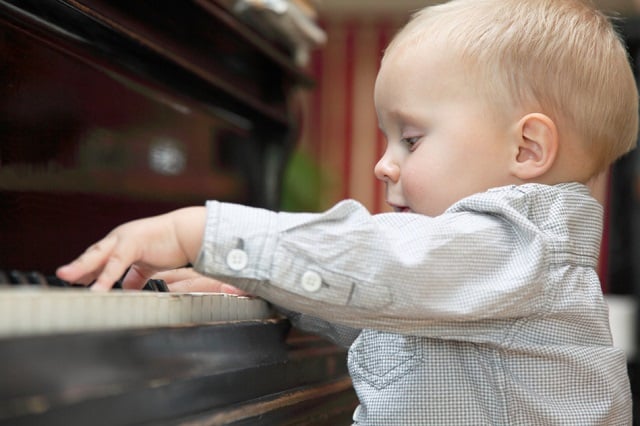 So you've decided to put your musical talents to good use and start teaching students the fundamentals of guitar, piano or any other instrument you have a special talent for. Being able to make a living doing something you love is a gift not to be taken lightly. The only problem you have now is getting students enrolled, and getting them as passionate about playing music as you are.
Follow these top 5 marketing tips, and your music classes will be rocking and rolling in no time:
1. Promote Your Music Lessons
You are not going to get any students until you start letting them know about your classes. Ask your local schools if you can do quick presentations in classes to recruit interested students. Hang flyers at local churches, community centers, colleges, and even busy supermarkets. The more people hear of your classes the more sign-ups you will get.
[click to continue...]
Sign up now and try our services for free!
Use the promo code DMCBLOG and get 25 free extra credits