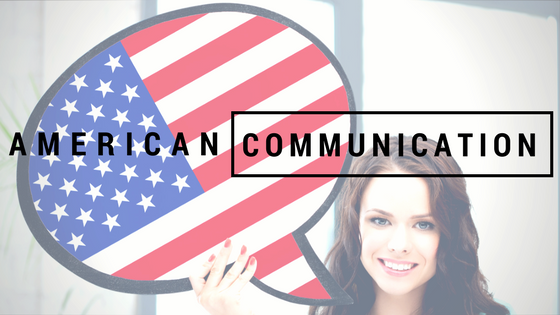 We live in an age with a diversity of different communication options available to us. With one device, we can call, text, IM, email, or video chat with almost anyone within seconds. But just because many options are available doesn't mean that many options are in use. Though most of us can admit to using multiple forms of communication on a regular basis, broad trends illustrate that some forms of communication are more popular than others - and those preferred methods are starting to evolve.
So what did 2016's activity say about the state of communication by Americans? And what can we expect to see in the near future?

Advantages of Understanding Communication
First, it's important to understand why communication trends are so important. When you understand how your customers are communicating with each other, you can:
Build a better marketing strategy - The first benefit here is obvious - when you know what medium your customers are using most frequently, you can make that medium your primary channel of communication. For example, if 90 percent of your customers use email frequently, email marketing is a must. Communication trends may also inspire new kinds of advertising campaigns that connect to your customers in different ways.
Improve your customer service - In a similar vein, you can use your customer communication insights to improve your customer service strategy. For example, if you know your customers strongly prefer phone conversations to other mediums, you can ensure your customer service line is always available, with better trained staff to address customer concerns over the phone.
Better understand and serve your customers' needs - You can also use communication information to create better, more accurate customer personas. Then, with your customers better described, you can create better products, improve your services, and adjust your approach to better serve your customers overall.
[click to continue...]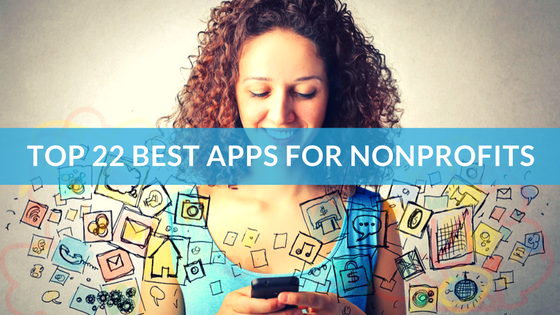 There are quite a few apps out there that are designed to help businesses run more smoothly. From project management to lead generation, these helpful web and mobile technologies make our lives so much easier. This is also true for nonprofits. Nonprofits face unique challenges, but many of the same apps can provide significant benefits for these organizations. Here are some of the best apps available for nonprofit foundations.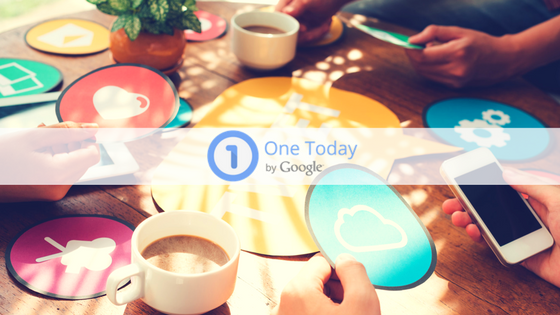 1) One Today by Google
One Today is a mobile app from Google that features a different nonprofit every day. Users can donate $1 or match peer donations. To be approved, you'll need to register with Google for Nonprofits. [onetoday.google.com]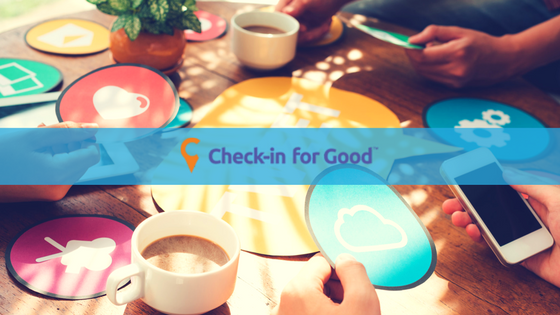 2) Check-in for Good
Check-in for Good can turn any business or event venue into a hub for donations and raising awareness. This app uses location-based technology to help your donors find donation hotspots. By checking in, they can conveniently send a micro-donation to your cause. [checkinforgood.com]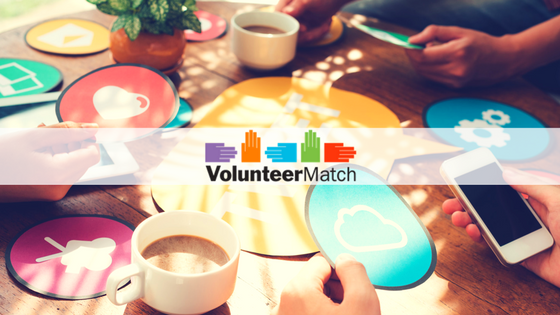 3) VolunteerMatch
VolunteerMatch makes it easier than ever to find volunteer workers for your next event or fundraiser. People can search the site by location, skills, and interests, helping them find places to volunteer their time. You can create a free account with the app to attract local volunteers who care about your cause. [volunteermatch.org]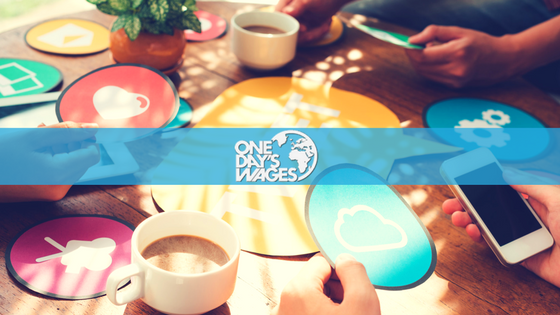 4) One Day's Wages
One Day's Wages is a grassroots movement that encourages users to donate one day's wages to fight world poverty. If your nonprofit's cause is similar, you can partner with them and work together to better the world. [onedayswages.org]
[click to continue...]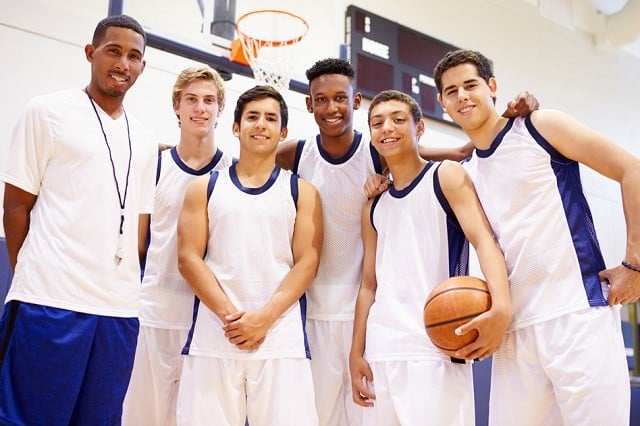 Whether it's baseball, football, basketball, or another sport, coaching high school athletic teams certainly has its challenges. If you are just starting out on this rewarding, yet sometimes frustrating, path then these tips will help you get started off on the right foot:
1. Make Sure the Word is Spread for Tryouts
In a high school setting especially, you want to make sure that every kid has an equal opportunity to get on to your team. Be very verbal about your upcoming tryouts, post signs around the school, and ask that it be announced over the PA system. If your school is set up with a school notification system like DialMyCalls, you may even consider sending SMS text messages to the parents to help build up excitement for your team.
[click to continue...]
Sign up now and try our services for free!
Use the promo code DMCBLOG and get 25 free extra credits