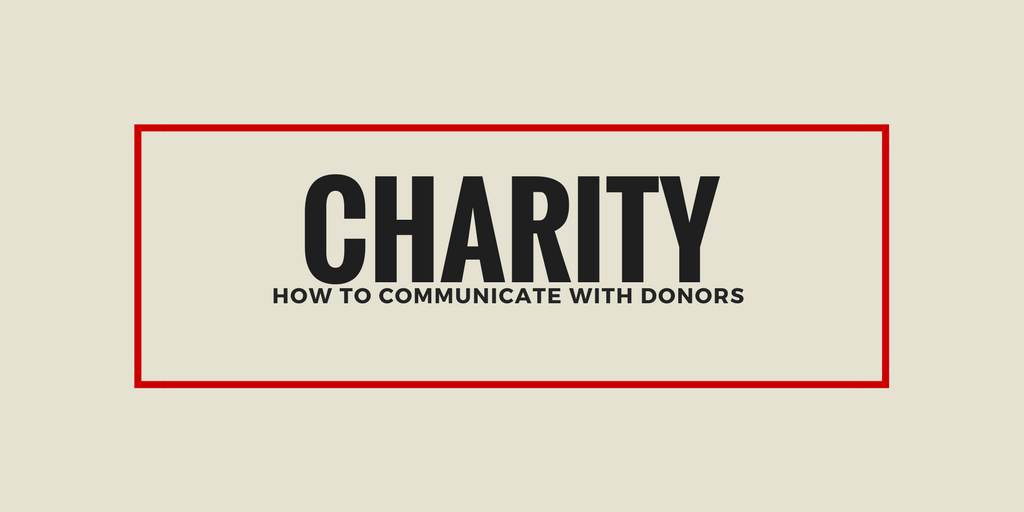 If you're involved in a charity or nonprofit in any capacity, you probably understand the importance of communicating effectively with donors. Great donor communication is the key to the continued success of your organization, and most nonprofit, charitable organizations rely heavily on donor generosity to continue doing business.
Because of this, members of charities and nonprofits should always be seeking out new and innovative ways to communicate with donors, and foster a deeper connection with their organization.
In an effort to do so, many nonprofits and charities have turned to advanced technology. Many charities are now using specialized nonprofit CRM software such as Zoho, and other innovative software platforms that can allow them to attract and retain donors more efficiently.
One of these software platforms is DialMyCalls. DialMyCalls is an advanced voice, text, and email messaging system that's incredibly versatile - and very affordable for nonprofits. The flexible DialMyCalls platform can be modified and customized by each and every customer, and our easy-to-use API allows IT teams to integrate our software into their own applications.
Using DialMyCalls is a fantastic way to boost engagement among donors. Let's take a look at some of the best ways that DialMyCalls can be used by charitable organizations now.

1. Event Alerts
Event alerts are a fantastic way to use the DialMyCalls service. Donors are people, just like everyone else - and they're often very busy. Because of this, special charity events, fundraisers, festivals, or other special occasions can sometimes slip through the cracks, and your best donors may not remember that they committed to the event.
And while that's not the donor's fault, it does mean that your nonprofit organization can miss out on some serious donations - and you need those donations to keep going. So it's a great idea to implement an automated text or phone notification service to remind donors about upcoming events.
To do so, you must simply login to DialMyCalls, create a custom list of donors from your list of contacts, and send out a message. You can even pre-schedule automated messages - send a reminder a week before the event reminding the donor of their commitment, then send a message the day before the event, and a message on the day of the event.
Doing so will ensure that your most valued donors feel like their presence is highly desired - and that's more likely to make them open up their wallets!
[click to continue...]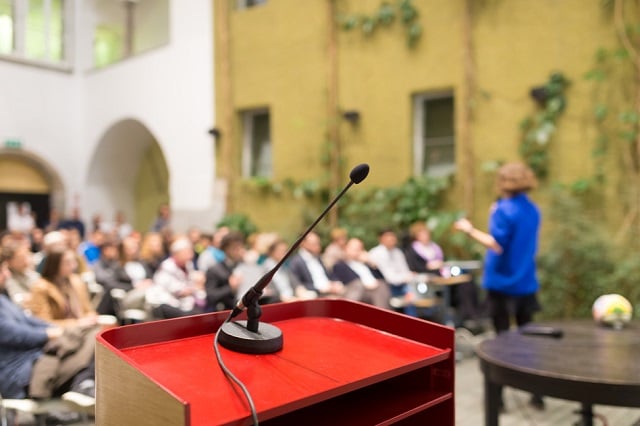 Cities are made up of diverse groups with various interests and preferences for how they obtain information. With busy schedules, community members have a greater appreciation for comfortable and convenient means of receiving news about what is going on in your city. They also desire being able to have their own views heard.
With modern technology you have more opportunities for fast and cost-effective ways to communicate with your citizens. Whether you are just attempting to reach out and provide information about an upcoming event, or have to share details about major road closures coming up, there are ways to stay in touch and keep people informed that are more reliable than methods of the past.
The Problems with the Community Wide Public Meeting
The community wide public meeting is still utilized by cities and towns across the United States. While effective in some areas it is important to make them comfortable for everyone. Some citizens are intimidated by the formality, because some meetings are being dominated by the same few who have grown comfortable with speaking publicly. Consider the format and make more room in the agenda for discussion, and consider a smaller, casual setting. You can learn a lot about what is happening in the community while standing around a dessert table and sipping on coffee.
[click to continue...]
Sign up now and try our services for free!
Use the promo code DMCBLOG and get 25 free extra credits