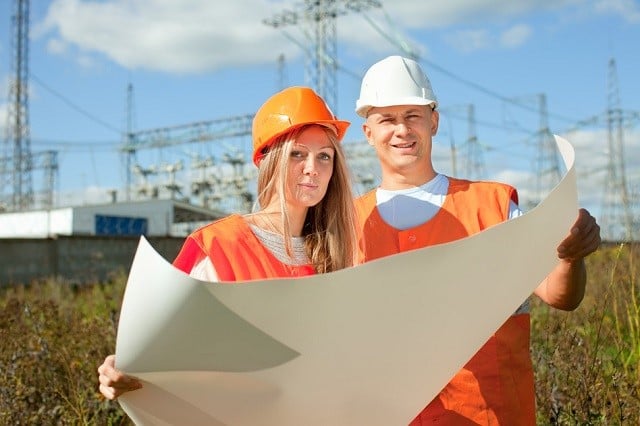 The services provided by utility companies are vital for their customers. Whether it be water, gas or electricity, temporarily cutting the service is going to cause some inconvenience. In order to cut down on the amount of customers calling into the office asking why the service is disrupted and when it will be resumed, you can save everyone the headache by executing a plan for outages that has every customer involved in the communication loop.
1) Plan Ahead
Once you know there is work that needs to be done which requires a disruption, your engineers should start planning on how it can be accomplished most efficiently. As much preparation as possible should be done ahead of time, and practice sessions performed to ensure that are no surprises that will cost more time.
[click to continue...]
Sign up now and try our services for free!
Use the promo code DMCBLOG and get 25 free extra credits