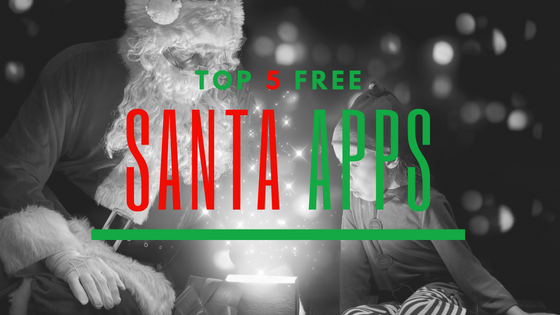 Christmas is an exciting time of year for children and advances in technology have made it possible to create Santa apps to spread holiday cheer. NORAD really kicked off the interactive Santa Claus movement when the organization launched NORAD Tracks Santa in 1955, and later launched it's online Santa Tracker in 2004. Since then, several companies have joined in on the mission to spread holiday cheer by offering free apps for kids to use during Christmas each year - calls from Santa, hilarious videos with Santa's elves, and unforgettable holiday video eCards are just a few of the many apps available.
To get everyone in the Christmas spirit, DialMyCalls.com has compiled a list of the top 5 free Santa apps for kids to enjoy: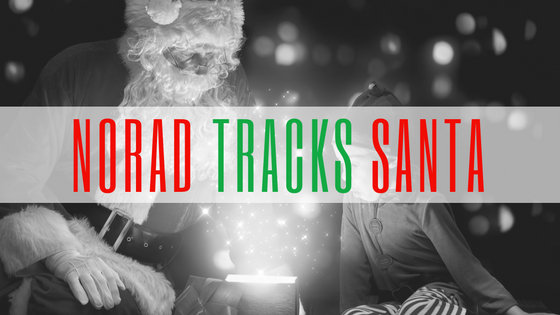 1) NORAD Tracks Santa
Dating back to 1955, NORAD Tracks Santa is the longest running interactive Santa Claus experience for kids and adults. Every December the North American Aerospace Defense Command (NORAD) launches their annual Santa tracking event. Kids and parents alike can enjoy interactive games, videos, information and much more - let's not fail to mention that everyone can track Santa as he makes his way around the world. NORAD Tracks Santa is available on the web as well as the Google Play Store (Android Mobile App) and iTunes (iOS Mobile App). [noradsanta.org]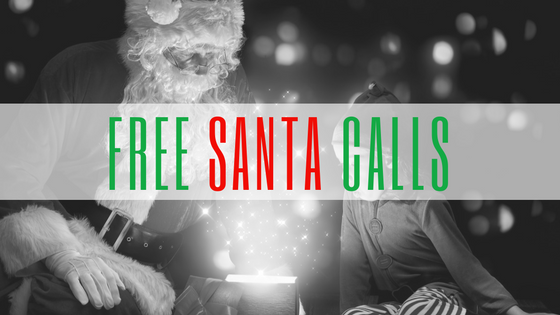 2) DialMyCalls' Free Personalized Santa Calls
DialMyCalls officially launched their free Santa calls event back in December of 2011 as a way to give back to our local Jupiter, Florida community. We quickly realized that not only locals loved the personalized calls from Santa Claus - the event generated buzz from happy parents all across the United States.
Each year parents are able to visit DialMyCalls' Santa Calls event and schedule a personalized call to their children, direct from Santa Claus himself. Easily select your child's name from the list and schedule when you want them to receive a call from jolly old Saint Nick - if your child's name is not available, we offer a standard greeting from Santa that can be sent. Send free Santa calls to your kids today!
[click to continue...]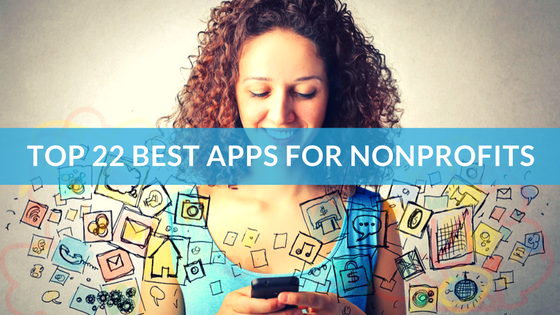 There are quite a few apps out there that are designed to help businesses run more smoothly. From project management to lead generation, these helpful web and mobile technologies make our lives so much easier. This is also true for nonprofits. Nonprofits face unique challenges, but many of the same apps can provide significant benefits for these organizations. Here are some of the best apps available for nonprofit foundations.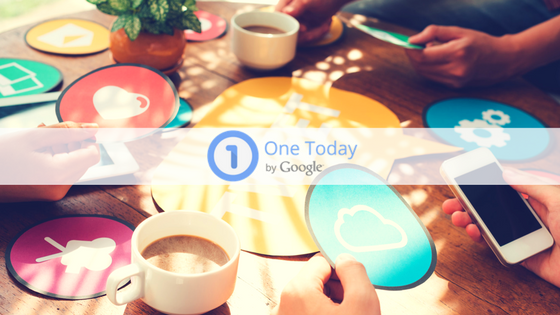 1) One Today by Google
One Today is a mobile app from Google that features a different nonprofit every day. Users can donate $1 or match peer donations. To be approved, you'll need to register with Google for Nonprofits. [onetoday.google.com]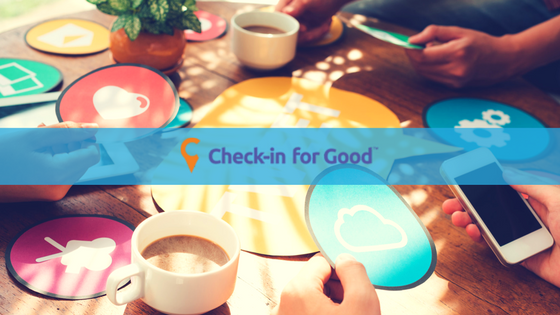 2) Check-in for Good
Check-in for Good can turn any business or event venue into a hub for donations and raising awareness. This app uses location-based technology to help your donors find donation hotspots. By checking in, they can conveniently send a micro-donation to your cause. [checkinforgood.com]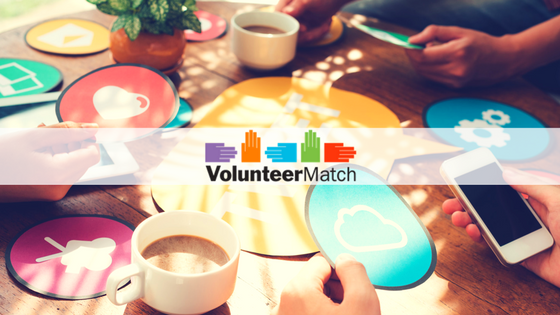 3) VolunteerMatch
VolunteerMatch makes it easier than ever to find volunteer workers for your next event or fundraiser. People can search the site by location, skills, and interests, helping them find places to volunteer their time. You can create a free account with the app to attract local volunteers who care about your cause. [volunteermatch.org]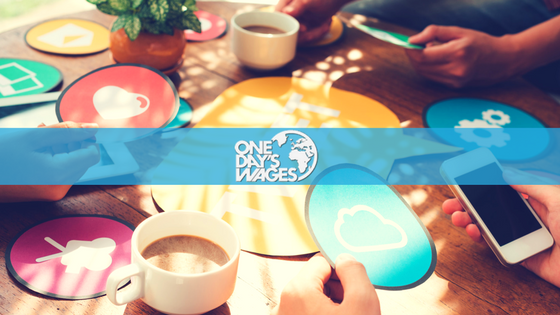 4) One Day's Wages
One Day's Wages is a grassroots movement that encourages users to donate one day's wages to fight world poverty. If your nonprofit's cause is similar, you can partner with them and work together to better the world. [onedayswages.org]
[click to continue...]
DialMyCalls.com recently released our brand new mobile app for the iPhone and iOS - let's take a look at how to set up a call blast from your mobile phone!
Users of our voice broadcasting service can now send out thousands of voice messages to all of their contacts via our brand new iPhone/iOS mobile app - it's absolutely free to download. This how to guide will offer a quick rundown on how to record, add contacts and send out a voice message via your mobile phone.
The first thing you are going to want to do is head on over to the iTunes store and search for the DialMyCalls app. Once downloaded you are going to need to sign up for a DialMyCalls account - this can be done via any web browser or through the iPhone app.
[click to continue...]
Sign up now and try our services for free!
Use the promo code DMCBLOG and get 25 free extra credits