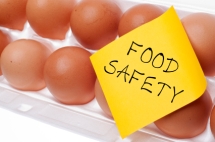 Today we will teach you how to set up a quick and effective product recall system via our mass message notification service.
Product recalls happen on a daily basis and usually manufacturers must rely on snail mail to inform their loyal customers of a potential hazard. DialMyCalls offers an amazing solution to this age old process in the form of an automated product recall system. Imagine being able to send your entire customer list a voice and/or text message in a matter of seconds; we make it possible.
[click to continue...]
Sign up now and try our services for free!
Use the promo code DMCBLOG and get 25 free extra credits