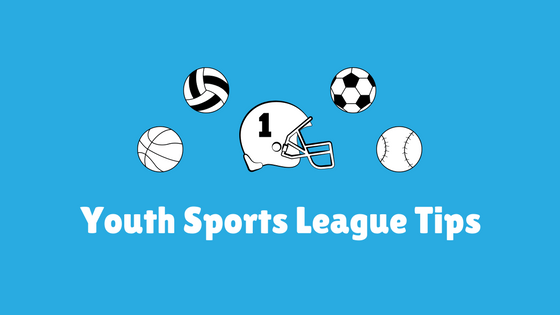 Running a youth sports league can be difficult. Whether you're a coach in charge of your school's youth sports programs, or a staff member at a third-party youth sports organization, you've got a lot on your plate.
This means that, all too often, youth sports leagues suffer from focusing only on the short-term. You're so focused on the next game, the next practice, or the next event that you have no time to think about long-term improvements to your league.
And we understand that - it's difficult to look ahead when there's already so much going on. So, to help take the pressure off, we've put together a list of four ways that you can improve your youth sports league and provide a better experience for all your little sportsmen and sportswomen!

1. Encourage Coaches to Collaborate
This is especially important if you're running a large youth sports league. If you can manage to get all of your coaches together to talk about coaching strategies, practice techniques, recommended drills, and other topics, you can increase the overall quality of your coaching - and this leads to a better experience for the kids in your youth league!
Don't encourage an atmosphere of hostility or competitiveness among coaches and their teams. You're there for the kids - and coaches in youth leagues should be more like camp counselors than drill instructors. Coaches are meant to help their kids improve and succeed, but at the end of the day, you're all on the same team.
So encourage coach collaboration in your youth league. It's especially helpful if you have inexperienced coaches in your league, who can always use advice from seasoned veterans.
A coach's dinner at the beginning of the season each year is a great way to do this - get every coach together, and they'll start talking shop almost immediately!
[click to continue...]
Sign up now and try our services for free!
Use the promo code DMCBLOG and get 25 free extra credits