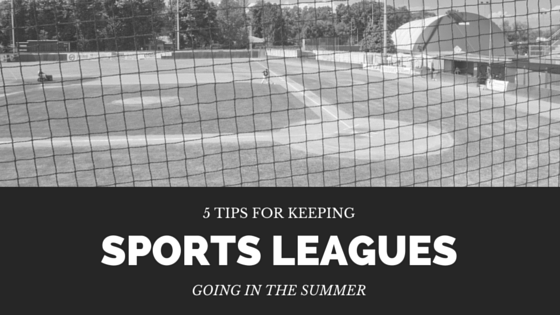 The fun and excitement of practice and games has a tendency to fizzle out once school lets out. Pool parties, amusement parks and family trips make it hard for a coach to keep a schedule for little league and other sports during the summer months. If you want to be sure to have a full roster of players for the entire season, you may need to rearrange your coaching tactics.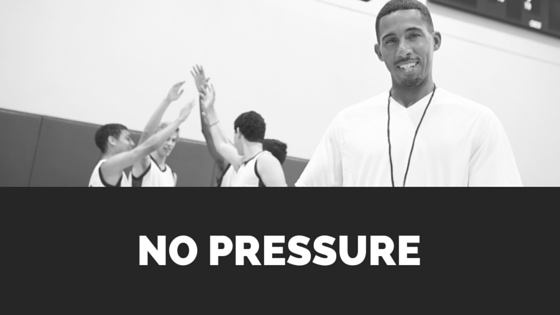 1) Don't Apply Too Much Pressure
Don't forget that this is a break time for kids. Keep your league light-hearted in the summer time, and try to be more flexible with scheduling and expectations. Avoid over emphasizing the importance of winning, and focus instead on sportsmanship and teamwork. This will encourage kids who are struggling to try harder without making them feel bad if they fail.
[click to continue...]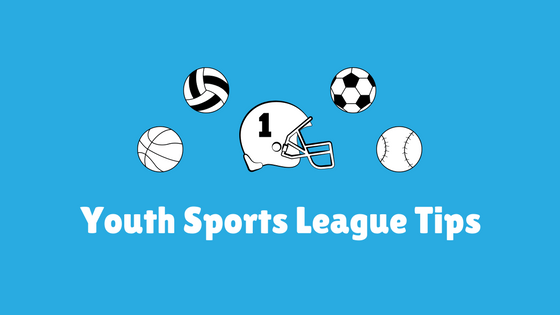 Running a youth sports league can be difficult. Whether you're a coach in charge of your school's youth sports programs, or a staff member at a third-party youth sports organization, you've got a lot on your plate.
This means that, all too often, youth sports leagues suffer from focusing only on the short-term. You're so focused on the next game, the next practice, or the next event that you have no time to think about long-term improvements to your league.
And we understand that - it's difficult to look ahead when there's already so much going on. So, to help take the pressure off, we've put together a list of four ways that you can improve your youth sports league and provide a better experience for all your little sportsmen and sportswomen!

1. Encourage Coaches to Collaborate
This is especially important if you're running a large youth sports league. If you can manage to get all of your coaches together to talk about coaching strategies, practice techniques, recommended drills, and other topics, you can increase the overall quality of your coaching - and this leads to a better experience for the kids in your youth league!
Don't encourage an atmosphere of hostility or competitiveness among coaches and their teams. You're there for the kids - and coaches in youth leagues should be more like camp counselors than drill instructors. Coaches are meant to help their kids improve and succeed, but at the end of the day, you're all on the same team.
So encourage coach collaboration in your youth league. It's especially helpful if you have inexperienced coaches in your league, who can always use advice from seasoned veterans.
A coach's dinner at the beginning of the season each year is a great way to do this - get every coach together, and they'll start talking shop almost immediately!
[click to continue...]
Baseball season is upon us and with that an influx of youth players who are in need of a coach. Coaching 10 or 15 kids is not as difficult as you may think. This year when your child asks, don't make any excuses. Instead, accept the position, don the hat and follow these youth baseball coaching tips to ensure that you and the kiddies have a safe and fun season.
Seven Important Youth Baseball Coaching Tips:
Tip #1 - Familiarize Yourself With the League - Take the time to learn the rules and policies of your new youth baseball league. You are going to be dealing not only with umpires and fellow coaches, but with eager parents who already know what to expect.
Tip #2 - Be Organized - Prioritize the amount of important paperwork you receive during registration. You want to make sure that you have important information like allergies or medical concerns easily accessible, while other documents like birth certificate copies can be filed away.
[click to continue...]
Sign up now and try our services for free!
Use the promo code DMCBLOG and get 25 free extra credits