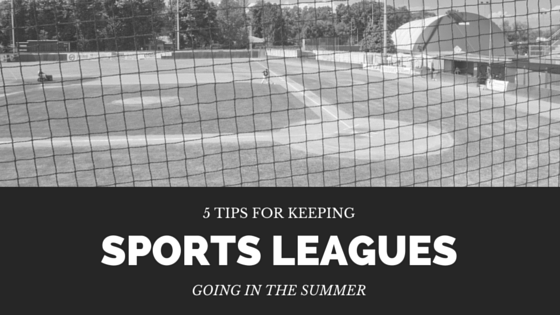 The fun and excitement of practice and games has a tendency to fizzle out once school lets out. Pool parties, amusement parks and family trips make it hard for a coach to keep a schedule for little league and other sports during the summer months. If you want to be sure to have a full roster of players for the entire season, you may need to rearrange your coaching tactics.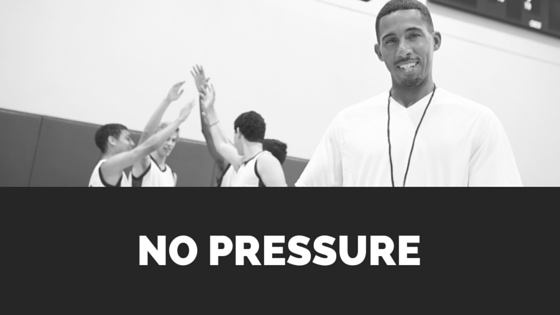 1) Don't Apply Too Much Pressure
Don't forget that this is a break time for kids. Keep your league light-hearted in the summer time, and try to be more flexible with scheduling and expectations. Avoid over emphasizing the importance of winning, and focus instead on sportsmanship and teamwork. This will encourage kids who are struggling to try harder without making them feel bad if they fail.
[click to continue...]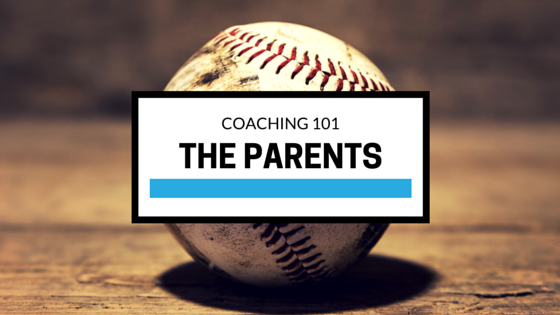 Coaches of kid's league sports don't have it easy, no matter which sport you are a part of. While you want to teach the kids the rules of the game, fair play, and of course how to win, your main objective really is to instill self-esteem. Of course having their parents rooting from the sidelines helps to reach that goal, but you need to make sure that they are showing up for the games.
Have a Pre-Season Parent Meeting
Introduce yourself to the parents of your league stars at an informal meeting at the start of the season. Give some background information about yourself and then let them know what you expect from the league and the season. Emphasize the importance of going to games, and give them some basic guidelines to follow when observing a game. This should include positive cheering and tips on how to handle a loss.
[click to continue...]
Sign up now and try our services for free!
Use the promo code DMCBLOG and get 25 free extra credits