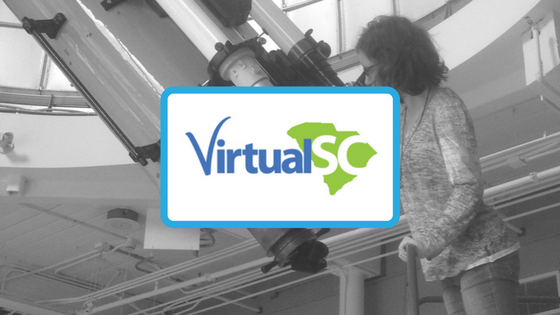 DialMyCalls offers a school notification system that is used by thousands of schools all across the United States and Canada. Schools rely on our service to send out a plethora of automated notifications such as report card reminders, snow day calls, weather alerts, parent notifications, academic reminders, and much more. Let's take a quick look at how Virtual South Carolina, a program of the South Carolina Department of Education, utilizes DialMyCalls:
Why Did VirtualSC Need a School Notification System?
VirtualSC needed to give their teachers the ability to easily send academic calendar reminders to all their students --- DialMyCalls was the perfect solution to handle the amount of teachers VirtualSC has employed.
[click to continue...]
Sign up now and try our services for free!
Use the promo code DMCBLOG and get 25 free extra credits