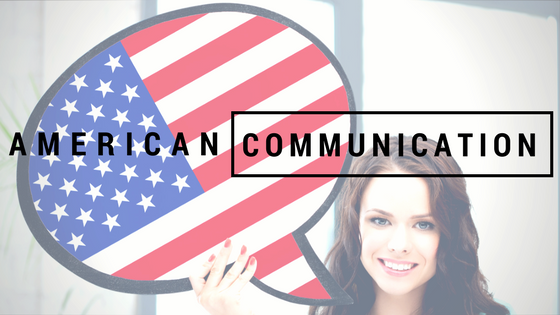 We live in an age with a diversity of different communication options available to us. With one device, we can call, text, IM, email, or video chat with almost anyone within seconds. But just because many options are available doesn't mean that many options are in use. Though most of us can admit to using multiple forms of communication on a regular basis, broad trends illustrate that some forms of communication are more popular than others - and those preferred methods are starting to evolve.
So what did 2016's activity say about the state of communication by Americans? And what can we expect to see in the near future?

Advantages of Understanding Communication
First, it's important to understand why communication trends are so important. When you understand how your customers are communicating with each other, you can:
Build a better marketing strategy - The first benefit here is obvious - when you know what medium your customers are using most frequently, you can make that medium your primary channel of communication. For example, if 90 percent of your customers use email frequently, email marketing is a must. Communication trends may also inspire new kinds of advertising campaigns that connect to your customers in different ways.
Improve your customer service - In a similar vein, you can use your customer communication insights to improve your customer service strategy. For example, if you know your customers strongly prefer phone conversations to other mediums, you can ensure your customer service line is always available, with better trained staff to address customer concerns over the phone.
Better understand and serve your customers' needs - You can also use communication information to create better, more accurate customer personas. Then, with your customers better described, you can create better products, improve your services, and adjust your approach to better serve your customers overall.
[click to continue...]
Sign up now and try our services for free!
Use the promo code DMCBLOG and get 25 free extra credits