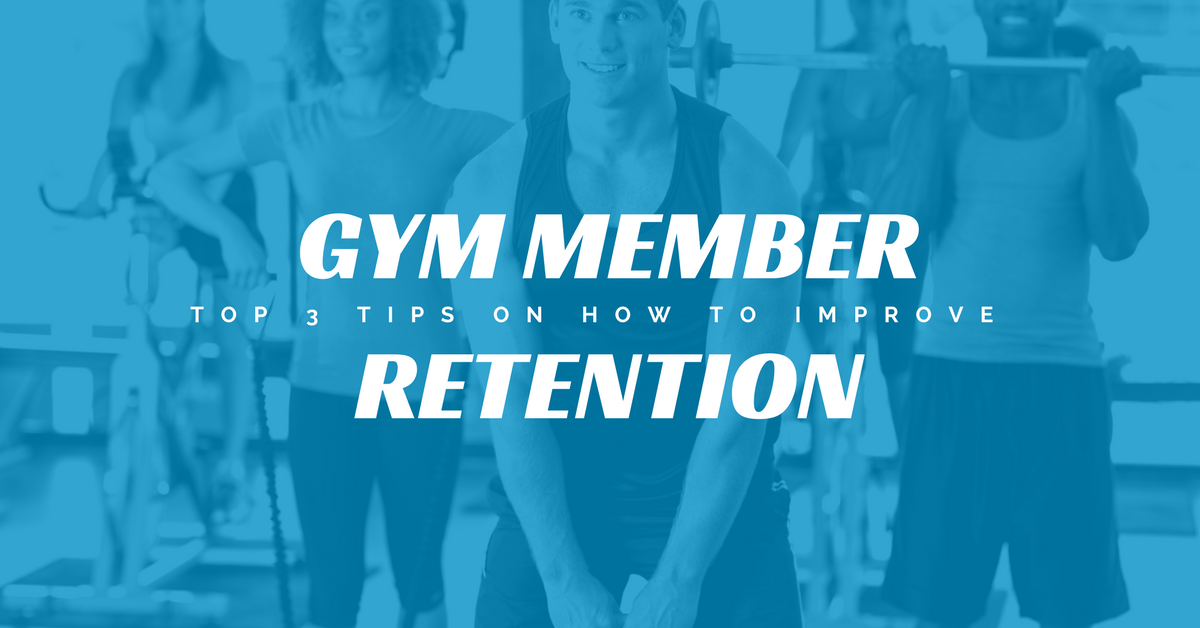 Many gym directors focus most of their efforts on the recruitment of new members - especially when it's summer, or the New Year swings around. This is important - many gyms rely on the profit gained from new members to continue operating.
However, just recruiting new members to your gym is not enough to ensure your success. In fact, most gyms and health clubs suffer from a 50 yearly "attrition" rate - meaning that around 50% of your membership will leave each year. Reducing this number is critical to maintaining profitability, and running a more successful gym.
Not only that, long-term members can be significantly more profitable to your gym. According to a 1990 study by Reichheld & Sasser, a 5-year member of a gym can be up to 377% more profitable than a new member.
Finally, the competition in the marketplace is getting stiffer. The number of U.S. gyms and fitness centers has been increasing at a steady pace. In 2008, only around 30,000 gyms were in operation across the U.S. Today, that number has increased more than 20%, to 36,000.
The numbers don't lie. To succeed in today's hyper-competitive world, your gym needs to focus on retaining members - not just recruiting new ones.
So to help you create a comprehensive membership retention system, we've put together 3 simple ways your gym can increase loyalty and retain more members.

1. Offer Incentives To Members
People like to feel appreciated - and if you offer long-time members incentives, they're much more likely to stick around. Providing incentives to members who stay active in your gym for a certain period of time is a great way to increase membership retention rates.
Here are a few ways you could offer incentives to your members:
Coupon booklets - Does your gym offer personal training, massages, or other club activities? Giving members a coupon booklet after a certain period of membership at your gym - whether in person, or via email or text - is a fantastic way to reward them, while still ensuring that they'll use your gym's services!


Run sweepstakes and giveaways - Using advanced SMS text message technology like DialMyCalls, it's incredibly easy to set up sweepstakes and giveaways for loyal gym members.

You don't have to offer high-value rewards - things like workout gear, nutrition bars and supplements, and branded items are perfect. While the monetary value of these items may be low, your members will appreciate that you're engaging with them. And if they win, they're sure to become more loyal to your gym!


Set up contests for your members - Everybody likes a challenge, especially if they're rewarded for winning!

Run a contest that helps encourage members to come in regularly. Events like signing in at the gym, attending a group fitness class, or participating in other club activities are rewarded with "points" - and whoever has the most points at the end of the month wins a prize!
If you choose to implement one of these techniques, you're sure to see membership retention climb. Your members will feel more special and recognized, and they'll keep coming back for years to come!
[click to continue...]
Sign up now and try our services for free!
Use the promo code DMCBLOG and get 25 free extra credits