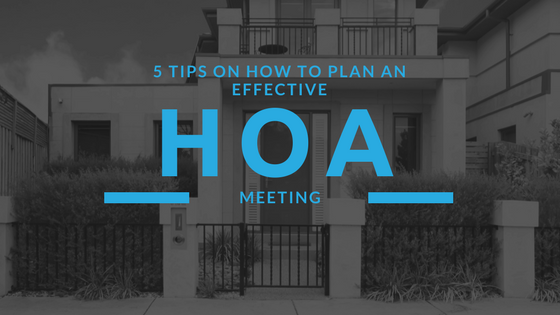 The goal of a homeowner's association is to protect everyone's investment in the property they own in the neighborhood or subdivision. Unfortunately, homeowner's associations are notorious for stringent and misguided rules and regulations, and there's a stereotype of enmity and adversarial behavior surrounding these otherwise useful organizations. One of the best ways to keep your HOA productive to your community is to get as many people involved as possible. But to do that, you need to organize productive, streamlined meetings that actually get things done, and lets everyone have a voice. These tips can help you plan and organize streamlined, efficient, and effective homeowner's association meetings.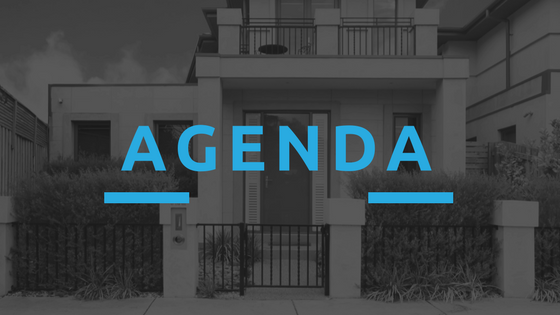 1) Prepare an Agenda and Stick to It
Planning can help you avoid needlessly lengthy and chaotic meetings that, in the end, don't actually get much accomplished. A good meeting agenda provides a "road map" that everyone can follow to make sure objectives are met. Here are some of the things you may want to include in your HOA meeting agenda.
Executive session. This part of the meeting is only for leaders, and can be either before or after the open board meeting. This part is confidential, and you can create and disseminate your own materials for it beforehand. The Davis-Stirling act actually limits what you can discuss confidentially at these times. This can include legal issues, contracts, disciplinary hearings, issues with personnel, payments, and foreclosures.
Call to order. This initiates the board meeting.
Ratifying the last meeting's agenda. This part is for discussing what happened at the last board meeting.
Old business. You can set aside time to discuss unresolved issues from the last meeting, or things you tabled because you ran out of time.
New business. This section is for new items that you're introducing for discussion at the current meeting. This can include things that are covered at every meeting, like budgeting or financials.
Open forum. An open forum for members allows everyone to have a chance to bring up things that they'd like to discuss. You can introduce time limitations to avoid overly long meetings.
Adjournment.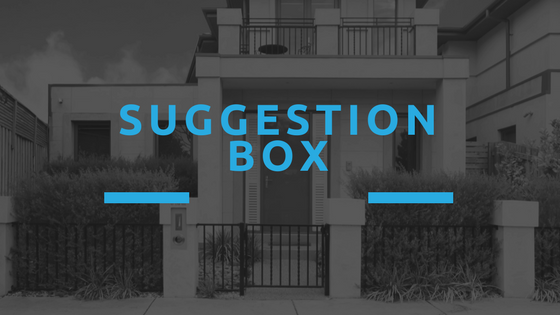 2) Create a Community Suggestion Box
One way to avoid overextending your HOA meetings is to ask members to submit items for discussion in writing, in advance of the meeting itself. These proposals should ideally include enough information and background to help you anticipate how much time might be spent on questions and discussion. This prevents your meetings from bringing time-consuming surprises that drag out the meeting long into the night.
[click to continue...]
Sign up now and try our services for free!
Use the promo code DMCBLOG and get 25 free extra credits