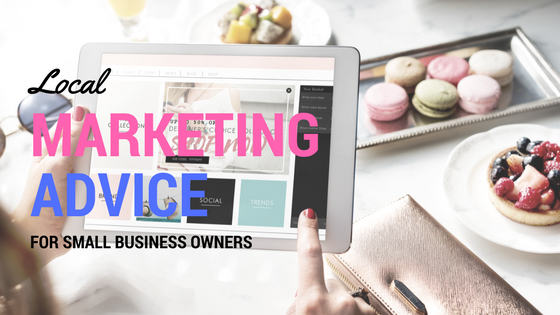 Geo-specific marketing is becoming increasingly important for small business owners. This is a strategy where you focus your efforts on the area that your business serves to get better sales results. By narrowing the target you are actually broadening your chances of becoming visible to consumers who will actually use your services or buy your products.
Local marketing is critical to business structures that are not able to offer their services globally. Doctor's offices, lawyers, or moving companies for example usually only work within a certain city. These businesses have to develop methods of standing out in search engines that are not being generated by individuals on the other side of the country. To do this, you have to use geo-specific terms for your website and pages.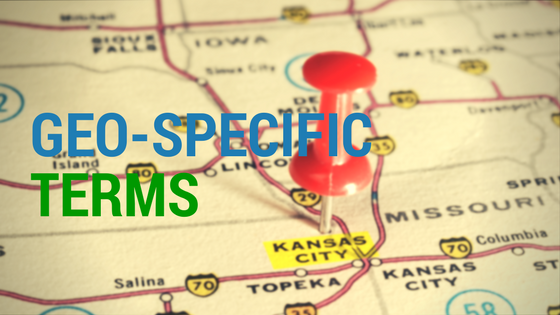 What Are Geo-Specific Terms?
You know that most people now use the internet to find a service provider in their area, but think about the keywords they put into the search box. Put only "personal injury lawyer" and you are likely to see pages of results that span the entire country. Consumers streamline the process by also adding their city, giving Google more information to sift through. The search results are then more relevant to the actual individual conducting it.
[click to continue...]
Sign up now and try our services for free!
Use the promo code DMCBLOG and get 25 free extra credits