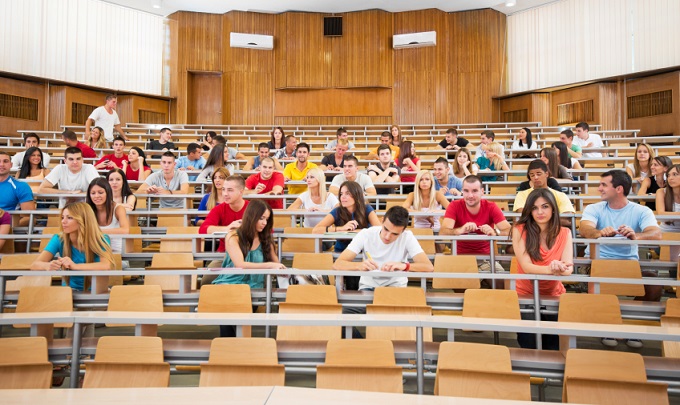 Each summer, admissions offices in colleges and universities across the country grapple with the loss of admitted students who suddenly change their mind. This can be due to any number of factors. In the past, there was little contact between a college and its upcoming freshman class during the time period between acceptance and enrollment, a custom which is now showing to have a negative impact on new student enrollment in the Fall.
There are a number of factors that could change the mind of a teenager after he or she has committed to your school. You may not have been top choice, and now the top choice has admitted them off of the wait list. Another factor could be financial, as they start to take into account living away from home with little time to find and keep a job. In fact, studies show that potential college students coming from low income households will change their minds about enrolling almost 20% of the time.
[click to continue...]
Sign up now and try our services for free!
Use the promo code DMCBLOG and get 25 free extra credits