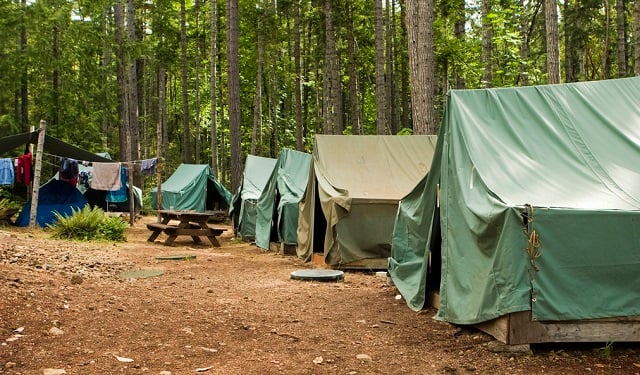 Being a successful scoutmaster is not an easy undertaking. You must possess a strong commitment to scouting and the fundamental principles it preserves. This, on top of a love for children, spending quality time with them, and performing fulfilling activities makes for a good scout leader. If you possess those qualities, then you are ready for tips on how to make your Boy Scout troop a success:
1) Participate in the Training Programs
You may have been a scout, but that is quite a different experience from being a Scoutmaster. Start your mission by attending the various adult training programs offered by the Boy Scouts*. There is a Fast Start Training program that gets you started with understanding your role, followed by Adult Basic Training and Youth Protection Training. These Boy Scout sponsored programs will give you the skills needed to run a good Boy Scout troop.
2) Build a Support Network
You need the help and participation of the scouts' parents or you could quickly become overburdened with your responsibilities. Set up an effective network of communication using a mass notification service such as DialMyCalls so that you can recruit parents for help on trips, raising funds, and planning special events through automated phone calls and SMS broadcasts. With the parents actively involved, you get to spend more time working with and helping your Boy Scouts in reaching their goals.
[click to continue...]
Sign up now and try our services for free!
Use the promo code DMCBLOG and get 25 free extra credits