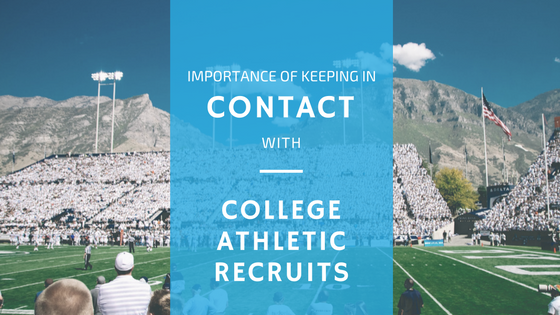 A successful college athletic recruiting program is able to meet long term goals, not just season results. To achieve this, recruiters must work at building strong relationships with their chosen students from the start, and continue a mentoring role even after they have been accepted into the program.
Athletes coming out of a high school environment have no idea of what to expect once school starts in the fall. Those last months can be filled with anxiety, fear of the unknown environment they are about to enter and apprehension for signing up for the program to begin with. In order to ensure that your recruiting choices are confident when the season starts, you need to foster and mentor them through the major change they are about to make.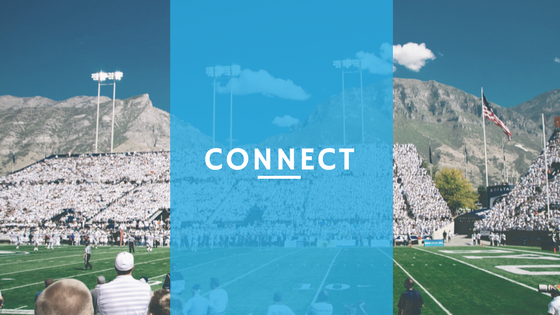 Stay Connected
It is the short sighted recruiter who stops talking with the student after they have accepted the offer. Make a point to stay in touch with them to see how their summer is going and answer any questions they may have. If you have more than one new recruit to look after, put them in contact with each other. Kids feel safety in numbers and will appreciate having people to talk to that can relate to any reservations or doubts they may be feeling.
[click to continue...]
Sign up now and try our services for free!
Use the promo code DMCBLOG and get 25 free extra credits