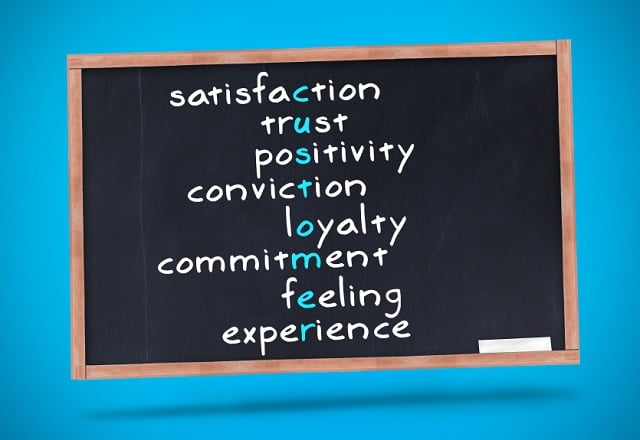 The new revolution of business has become faceless. With the amount of sales being done online and through phones it has become difficult to retain customers with a friendly smile and hand shake. Today's retail and service industry has to be creative and use modern technology to build and then retain a strong customer base. Not just one that keeps coming back, but one that will also feel so good about you that they refer you to their friends.
The most effective way of retaining customer loyalty is to gently remind them of your goods or services. This can be done discreetly and without being obtrusive using a customer notification system. Unlike push notifications, automated customer notifications can relay a sense of personalization that is more appealing in this cold computer age.
Let your customers know that you offer automated notifications via phone call or text message and have them opt-in to receive those messages. Opting in can be done via SMS keyword for text messages or by having them agree to receive the phone calls with a sign up form on your website or in your store.
Special Offers
The most obvious text message you can send to a group of your consumers would be to inform them of a sale or special offer that is just for them. To make yours stand out against your competitors make sure it has a personal touch.
[click to continue...]
Sign up now and try our services for free!
Use the promo code DMCBLOG and get 25 free extra credits