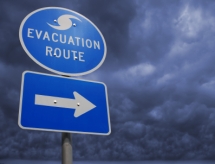 Tropical Storm Ophelia is steadily strengthening out in the Atlantic Ocean and DialMyCalls wants you to be prepared should it make landfall in the United States.
DialMyCalls knows a thing or two about hurricanes as we are located in Jupiter, Florida and we know that being prepared is vital. With Hurricane season at its peak, Tropical Storm Ophelia will most likely strengthen before it threatens to hit the United States and our text message alerts can help you, should the storm make landfall in your area.
[click to continue...]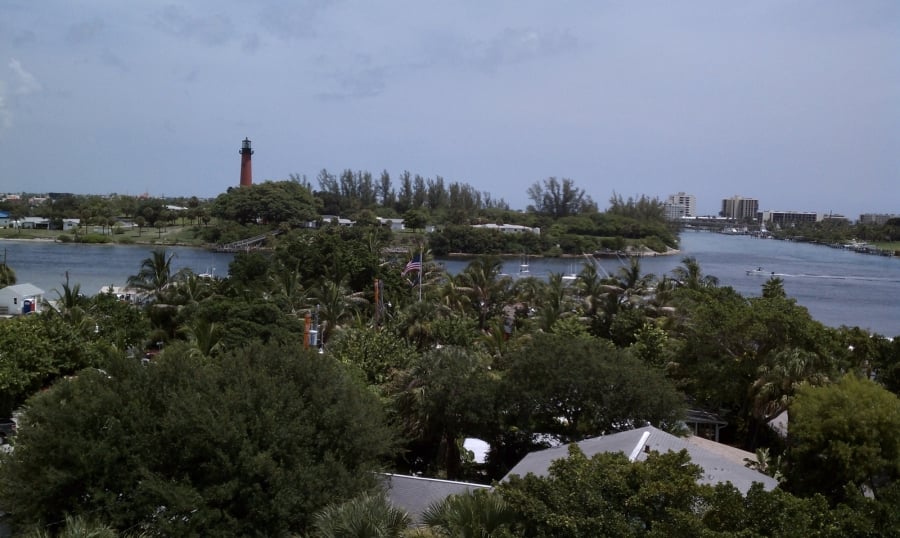 Our Jupiter Lighthouse webcam is officially live, sitting high atop our office in the wonderful Jupiter, Florida.
DialMyCalls.com is proud to present our brand new Jupiter Lighthouse webcam. Broadcasting 24/7, the weather camera is aimed directly at the historic Jupiter Inlet Lighthouse in Jupiter, Florida. Locals and tourists alike have a chance to take a look at history as well as the amazing scenery around which the lighthouse resides.
[click to continue...]
Sign up now and try our services for free!
Use the promo code DMCBLOG and get 25 free extra credits