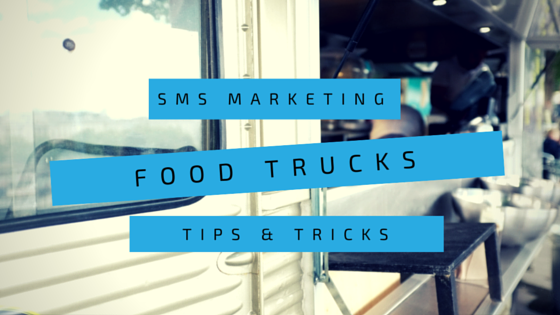 Running a food truck business can be a rewarding opportunity to show off your food making skills, as long as you can get customers to your truck. This type of "on the move" business puts you at a slight disadvantage against the typical eatery since a loyal fan may not always know where to find you. You could invest in a megaphone, neon lights or even a bat signal to stand out where you're parked, or you could take the easy route and market your business through text messages.
SMS marketing is an easy and cost effective way of keeping in contact with your loyal customers. The concept is simple, they "opt in" to your service by giving you their cell phone number - just offer a free drink in exchange for those digits and you'll be amazed at how many oblige - then you are permitted to send text messages directly to their phone. This is made even easier with an SMS marketing provider, since these companies will store the numbers for you and allow for bulk texts to be sent to all your customers at once.
Still not sure how this could help boost your food truck business sales? These 5 text message marketing tips will help to drive the point home: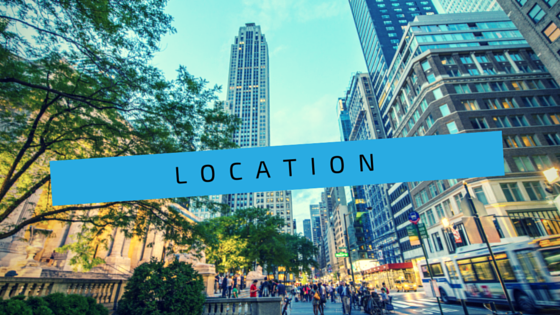 1. Broadcast Your Location
If your food truck is one that is always on the move, then you already know the frustration of knowing there are customers out there craving your meals, but have no idea where you're at today. You may already use Twitter or Facebook to help your customers keep up with your whereabouts, but imagine how much faster a text message would be. Some probably don't even log into those accounts until they are already biting into a sandwich, but they are checking their text messages all day long.
[click to continue...]
Sign up now and try our services for free!
Use the promo code DMCBLOG and get 25 free extra credits