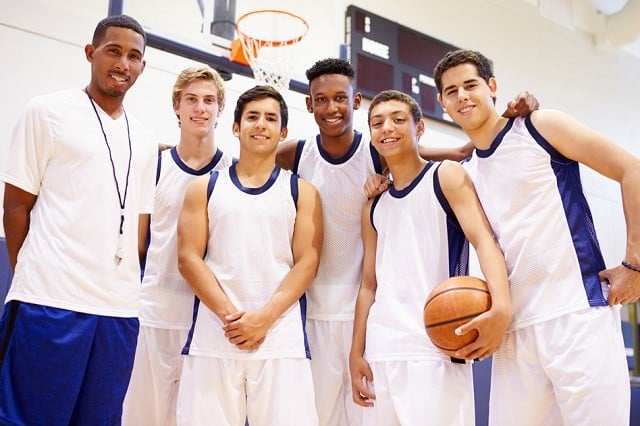 Whether it's baseball, football, basketball, or another sport, coaching high school athletic teams certainly has its challenges. If you are just starting out on this rewarding, yet sometimes frustrating, path then these tips will help you get started off on the right foot:
1. Make Sure the Word is Spread for Tryouts
In a high school setting especially, you want to make sure that every kid has an equal opportunity to get on to your team. Be very verbal about your upcoming tryouts, post signs around the school, and ask that it be announced over the PA system. If your school is set up with a school notification system like DialMyCalls, you may even consider sending SMS text messages to the parents to help build up excitement for your team.
[click to continue...]
Sign up now and try our services for free!
Use the promo code DMCBLOG and get 25 free extra credits