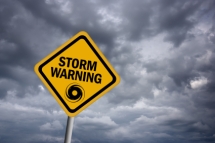 While some folks are preparing for snow, Cuba, Key West and Florida are keeping a close watch on Hurricane Rina.
In the event that Hurricane Rina does make a drastic move and heads towards Key West, citizens should be prepared by using DialMyCalls to send out text message alerts. By signing up for our service, which is free, you will be able to create a list of contacts that you can send a text message to in the event of an emergency - send thousands of messages at once.
[click to continue...]
Sign up now and try our services for free!
Use the promo code DMCBLOG and get 25 free extra credits