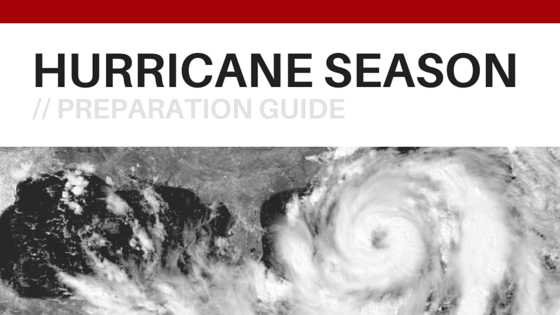 The winds and rains produced in a hurricane have the potential to do massive destruction in just a few hours. Even though we typically have a couple days' notice on their impending arrival, the force can still take us by surprise. Cities, towns, college campuses, schools, homeowners, and anyone else living at risk of a hurricane need to have a decisive plan in place for dealing with this type of storm.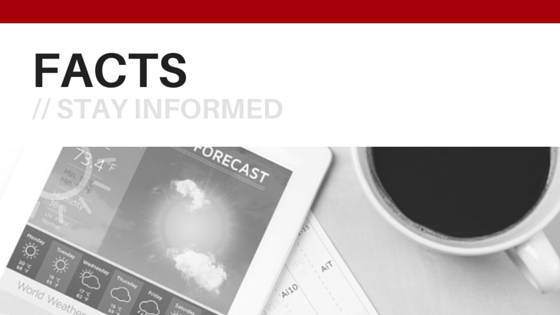 Hurricane Facts and Information
Your first step in preparing for hurricane season lies in knowing what you are dealing with. Forecasters may be talking about an approaching storm for days, but you won't be able to properly prepare yourself, school, or town unless you know what they are referring to.
[click to continue...]
Sign up now and try our services for free!
Use the promo code DMCBLOG and get 25 free extra credits