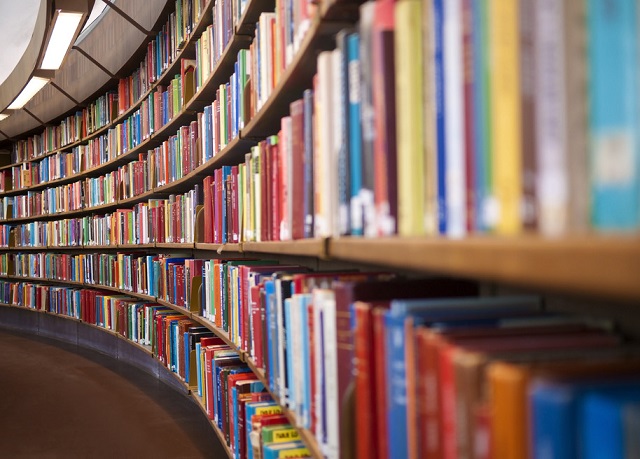 The community library provides a special service to its members in a nurturing, albeit, quiet environment. In recent years the benefits of the library and its services have become overshadowed by the internet and computer technology that allows access to many of the same services the library provides without ever having to enter one. With the money collected from memberships and over due books needed to stay afloat, librarians are finding themselves looking for ways to breathe life back into their bookshelves.
Here are a few marketing tips that a library should consider to help get their community excited about being a member again:
1) Start Book Clubs
People who avidly love to read usually love to talk about what they just read. Veteran librarians will remember the wild success Oprah Winfrey had with the book club on her talk show during the '90s. Set aside a place and time for book clubs to get together and discuss the latest novel. As a librarian you can get the ball rolling by making the reading suggestions, but over time the participants themselves will start to feel comfortable about making their own suggestions for what the club should be reading.
[click to continue...]
Sign up now and try our services for free!
Use the promo code DMCBLOG and get 25 free extra credits