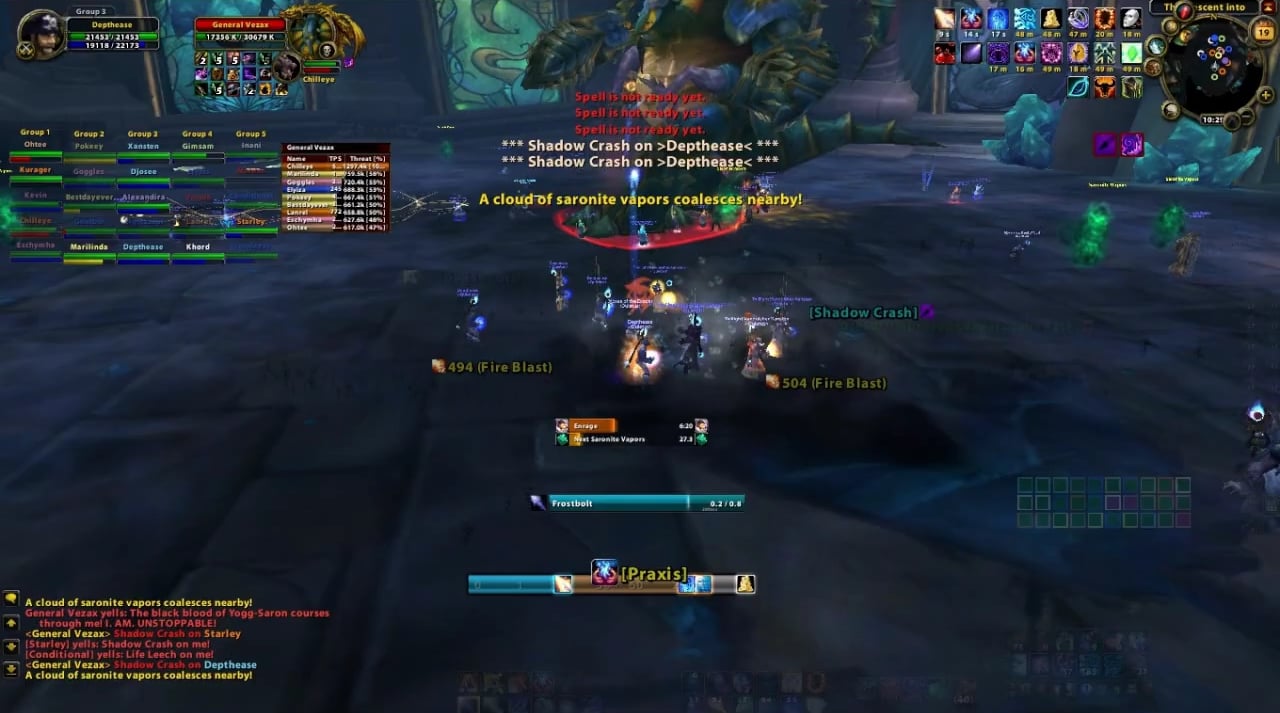 Are you the leader of a hardcore online gaming clan or the Guild Master of an MMO guild looking for an easy way to contact your fellow players?
DialMyCalls offers a great solution for clan leaders and guild masters with its online gamer notification system. Whether you are a World of Warcraft guild master or a clan leader for a hardcore Modern Warfare squad, contacting everyone quickly and efficiently can be a pain in the you know what. With our easy to use mass voice / text messaging notifications you are able to reach all of your players in a matter of seconds. How exactly does it work?
[click to continue...]
Sign up now and try our services for free!
Use the promo code DMCBLOG and get 25 free extra credits