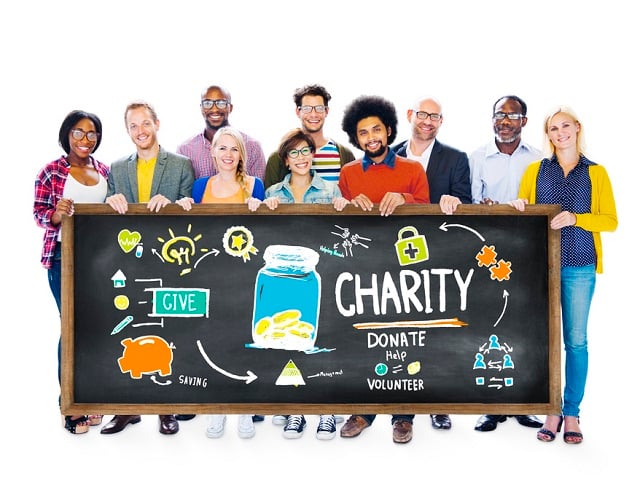 Nonprofit fundraising should be easy, considering you are working towards a noble cause. The problem is there are thousands of organizations like yours vying for funds whose cause is just as noble. In order to stand out from that crowd, start getting creative with your fundraising efforts and you will quickly see your goals being met.
Make Your Fundraising Events Competitive
It is very hard to resist participating in an event that highlights your skills or shows off secret talents. This could be a cooking challenge, talent show, karaoke, or any type of sporting event. If you are able to create the right amount of hype around the competition, plenty of people are going to come out to watch as it unfolds, making generous donations in the process.
[click to continue...]
Sign up now and try our services for free!
Use the promo code DMCBLOG and get 25 free extra credits